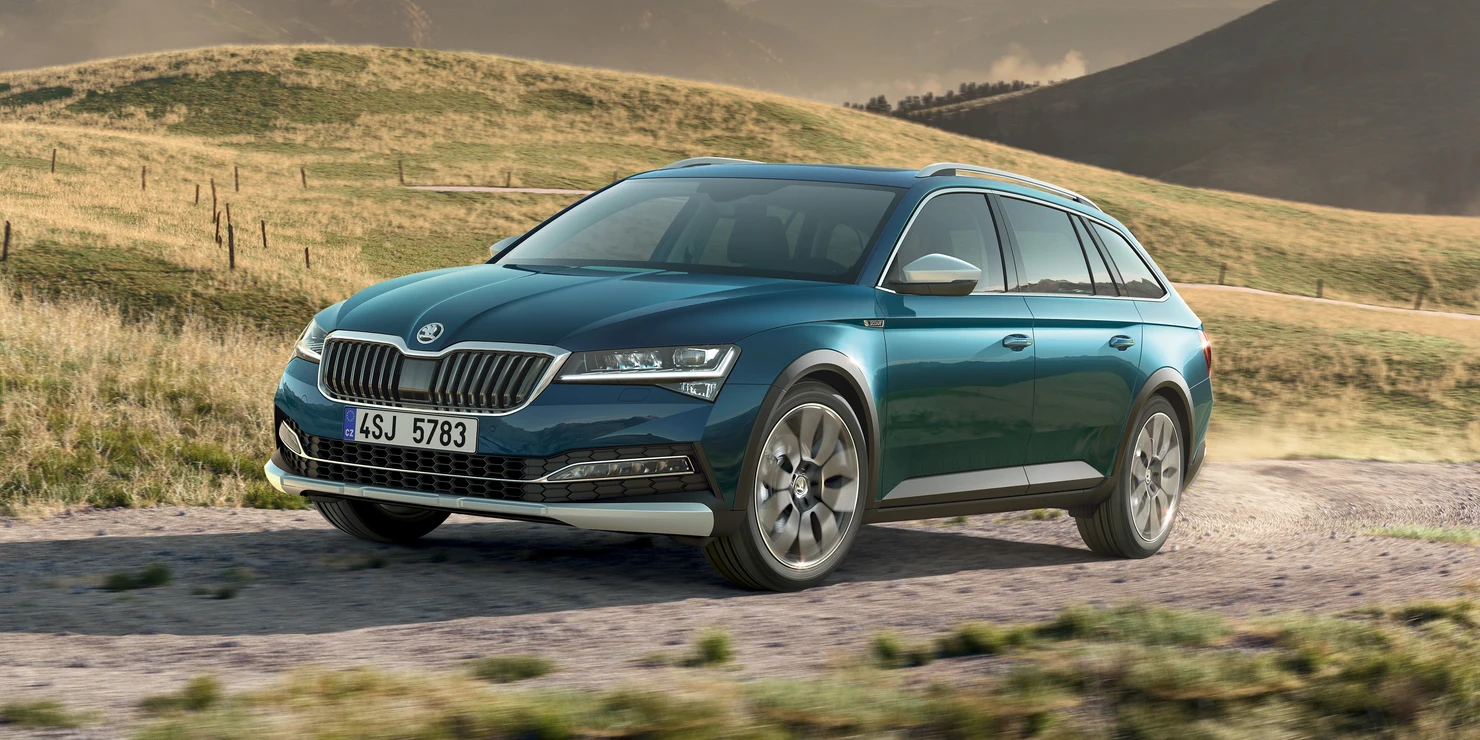 Škoda Superb Scout
From $73,990
Made for more than kerbstones
Even if the urban jungle offers some kind of adventure, the real excitement sometimes starts where normal streets end. Fortunately, the Škoda Superb Scout station wagon is at home on both terrains. Combining the comfort of a city wagon with the off-road character of an SUV, not only does it look elegant all round, it's also protected all around. Thanks to the rough road package and the higher chassis, flying stones and dust are no bother – no matter where the 4x4 drive takes you. So if you would like to drive over other stones in addition to kerbstones the Škoda Superb Scout Wagon is the right car for you.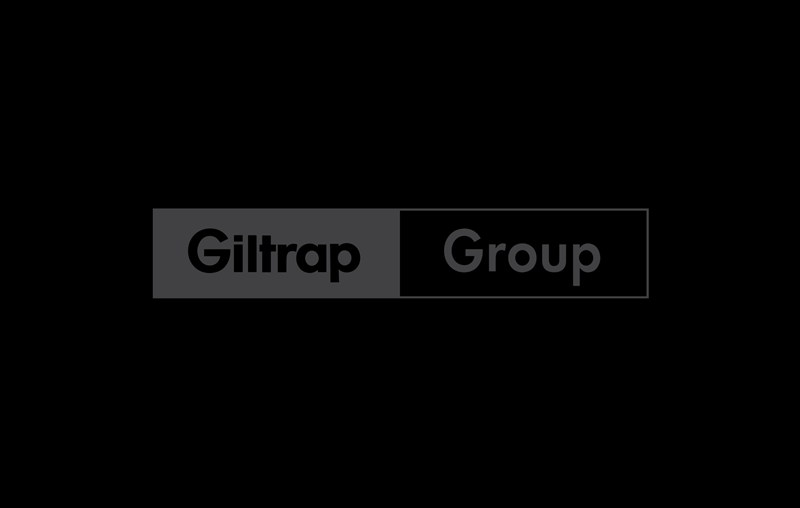 A Scout in every way
The Superb Scout's rugged design lends the car an air of exclusivity that all but invites you to set off in search of new adventure.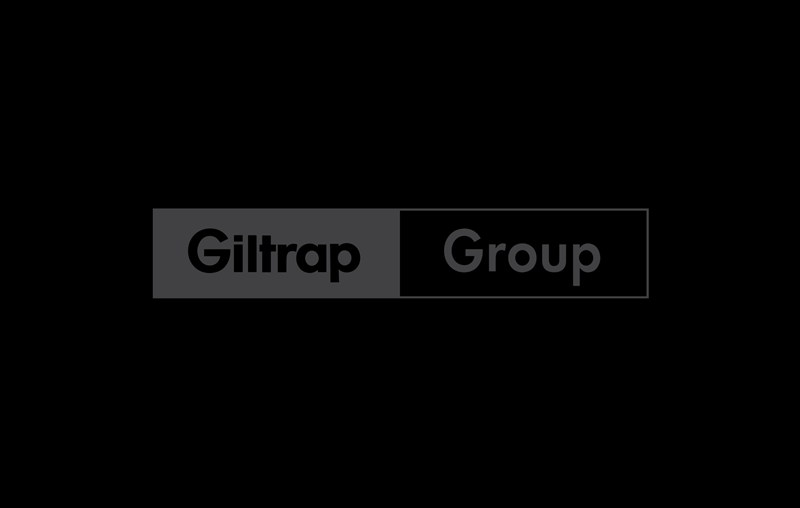 Sophistication down to the last detail
The high-quality interior provides ample room teeming with sophisticated details found only in the Superb Scout.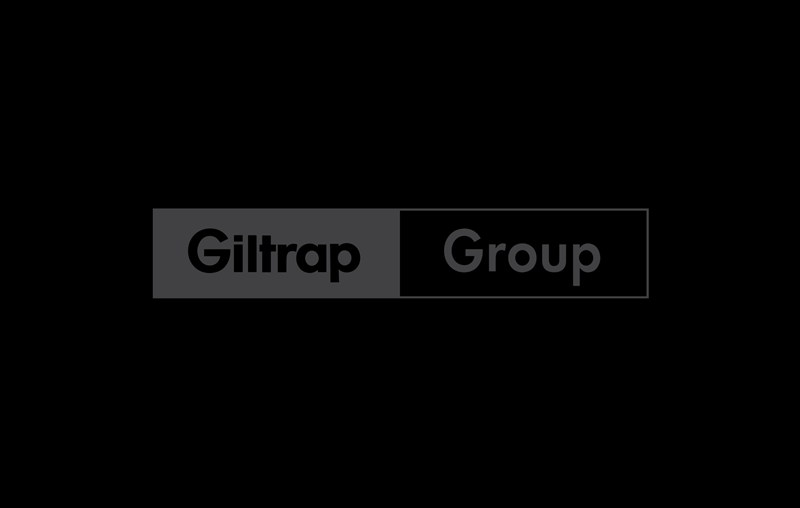 Distinctive and powerful
Precise, authentic, dynamic — the front view of the Škoda Superb Scout is now characterised by a reworked wide radiator grille and the completely revamped bumper with swith standard LED headlights and fog lights.
Meet the rest of the Superb Family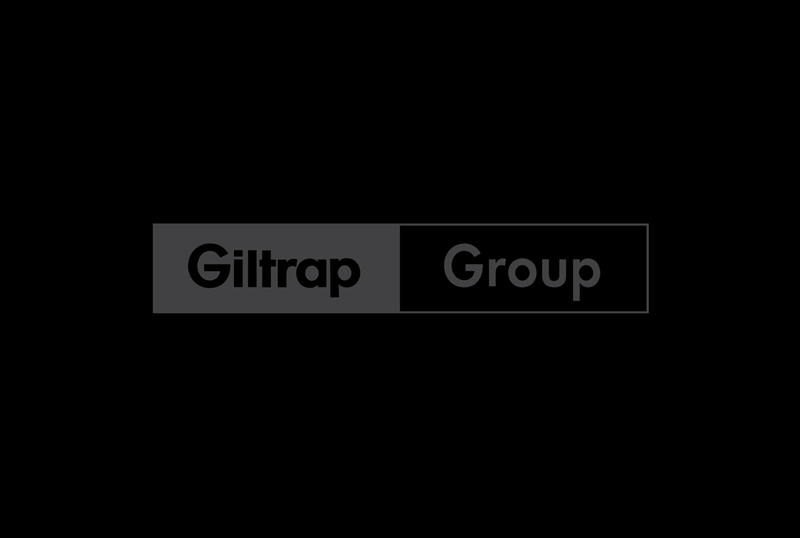 Superb Wagon Sportline
From $79,990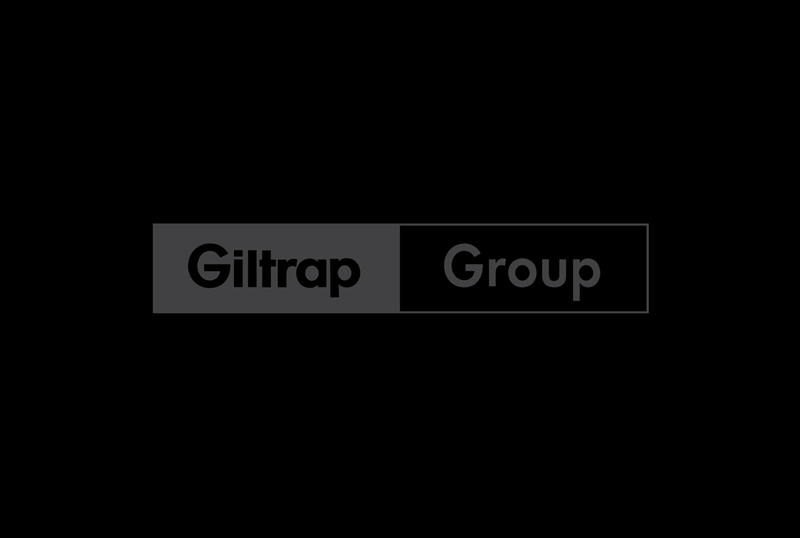 Superb iV
From $79,990
Book A Test Drive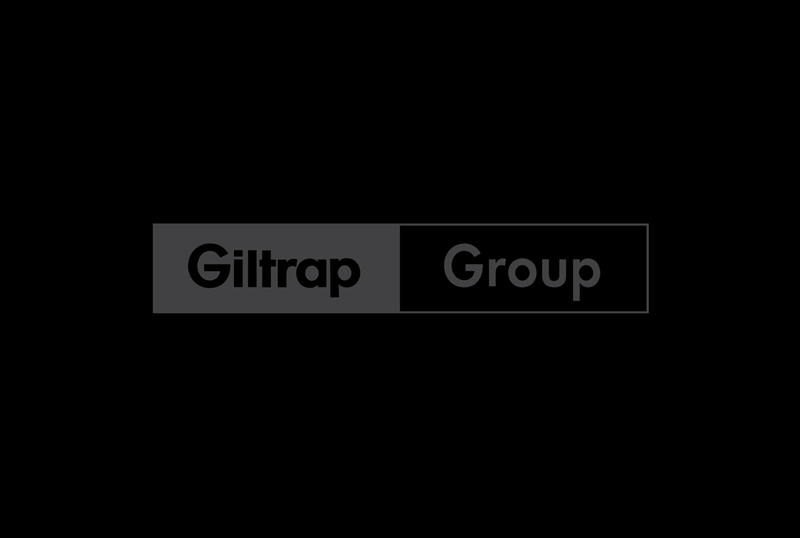 Speak to one of our Sales Specialists