Giltrap ŠKODA is proud to be a part of the Giltrap Group - a family-owned New Zealand business. Our mission is to deliver a world-leading customer experience.
We love cars, and we are about people. At Giltrap ŠKODA, we share a common vision to be the best at whatever we do. We believe this is done by working together, taking ownership to do the right thing, and going the extra mile every time.
We're passionate about this award-winning brand - as innovative as it is stylish, "Simply Clever" is the ideal way to describe this exciting addition to the NZ market. ŠKODA is one of the fastest growing companies in Europe, and has built a deserved reputation for quality design, innovation, reliability and safety. Here at 58 Great South Road, Newmarket, we're proud to offer the full range - from the nifty FABIA to the outstanding SUPERB.
We offer intelligent and personalised solutions. We will always take the time to find out what you're looking for. Whether you want awesome engineering, cutting edge technology or just heaps of features at incredible value, we'll find you the perfect ŠKODA to fit. Sales, service or parts - you can be assured of the highest possible levels of service and commitment from all members of our dedicated team.
Meet the Team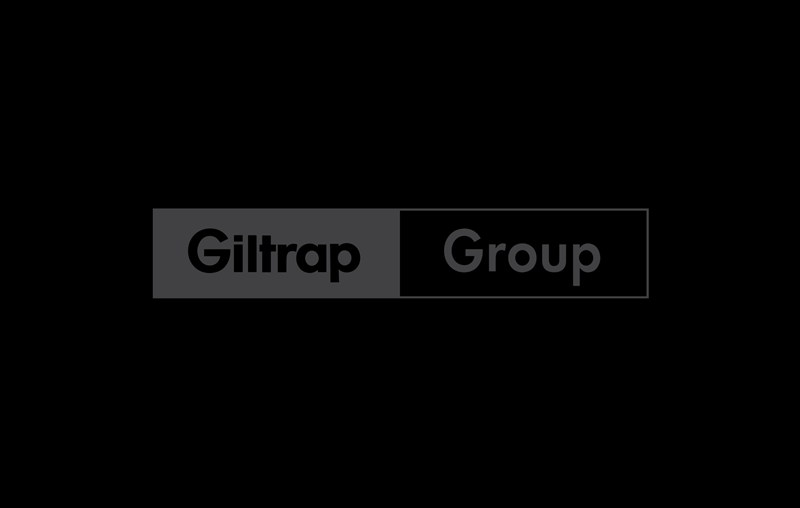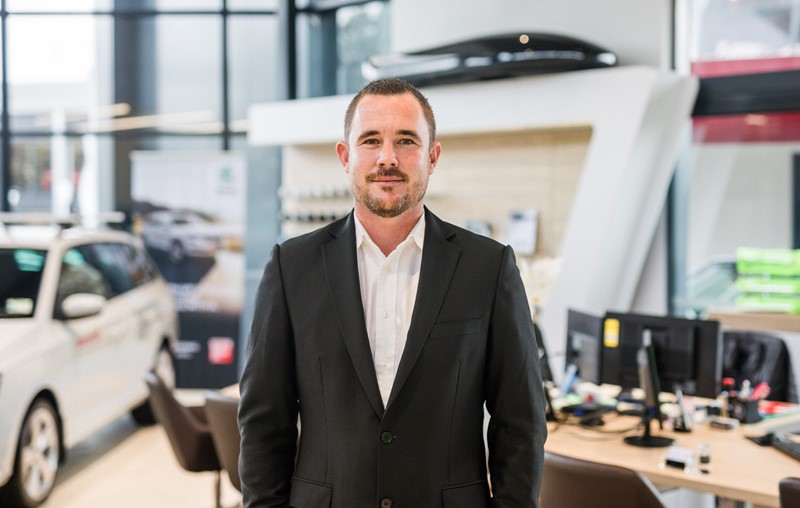 Torben Freer
General Manager | tfreer@giltrapskoda.co.nz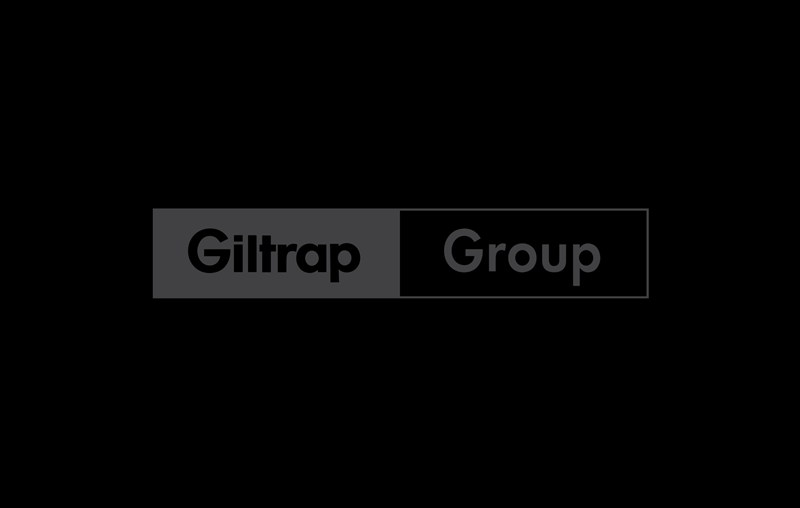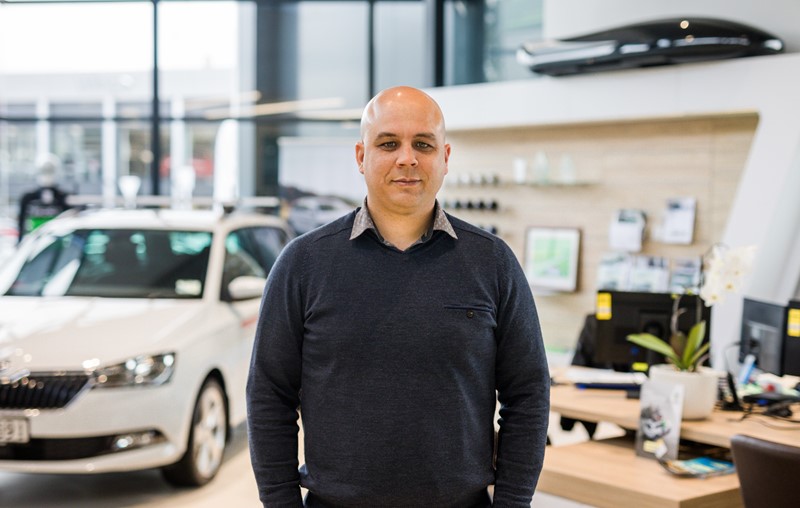 Greg Fleming
Aftersales Manager | gfleming@giltrapskoda.co.nz
Sponsorship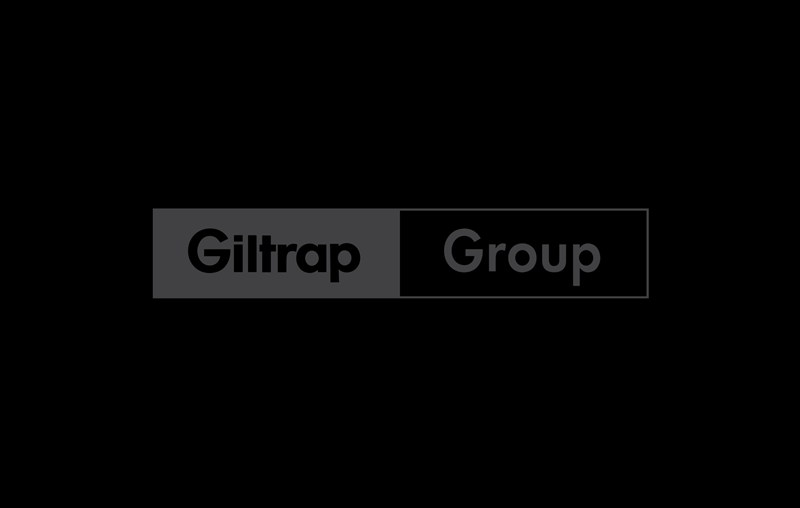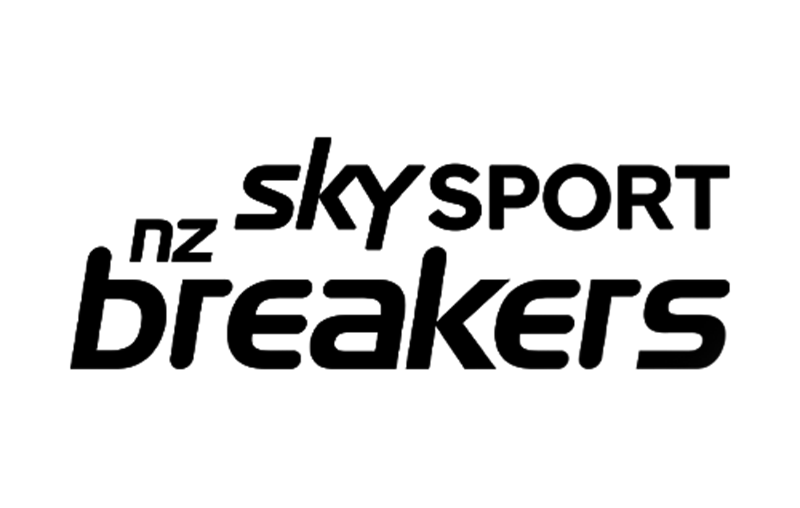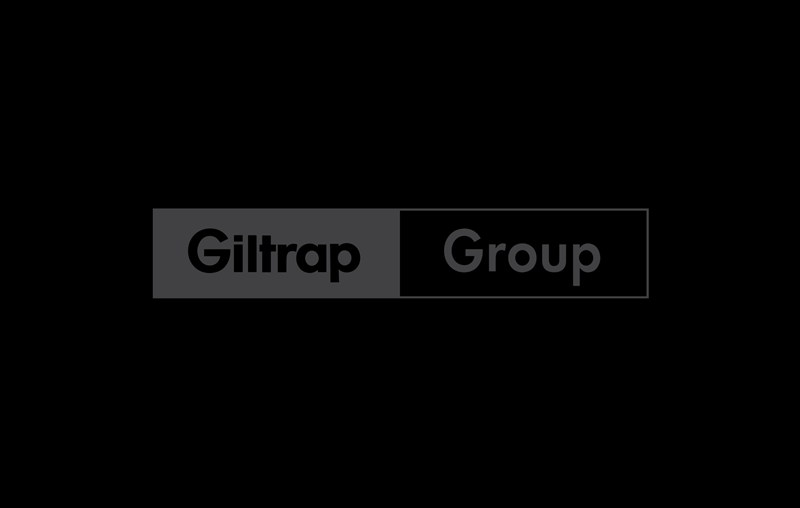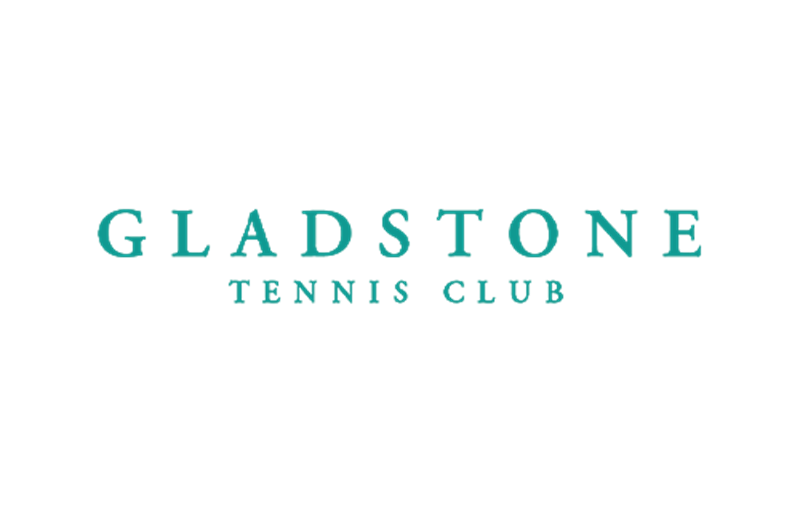 Contact Us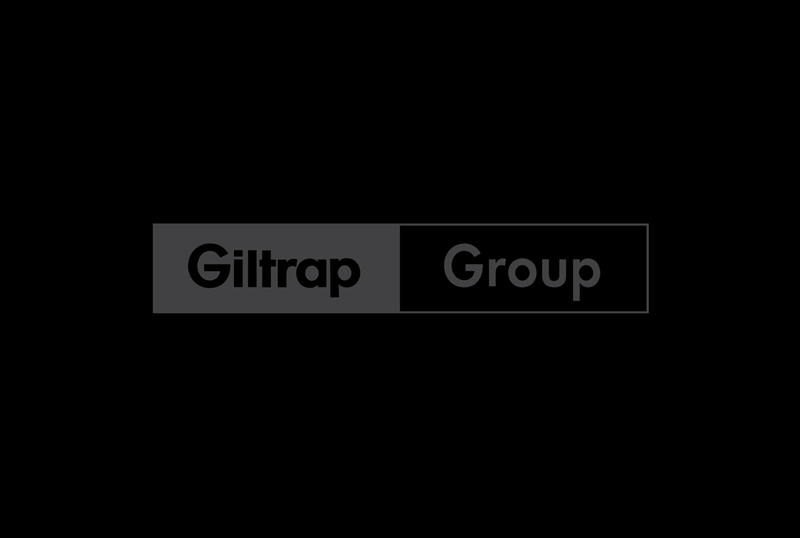 The Giltrap Group
History
It all began in the 1960s when a young, car mad Colin Giltrap co-founded Hamilton luxury car dealership, Monaco Motors.
Find out more
Careers
Our people are at the heart of every success. More than 800 people work for Giltrap Group. Many of our team have been part of the Giltrap Group for over a decade. We are proud of our talented team, who boast a diverse range of skills.
Find out more