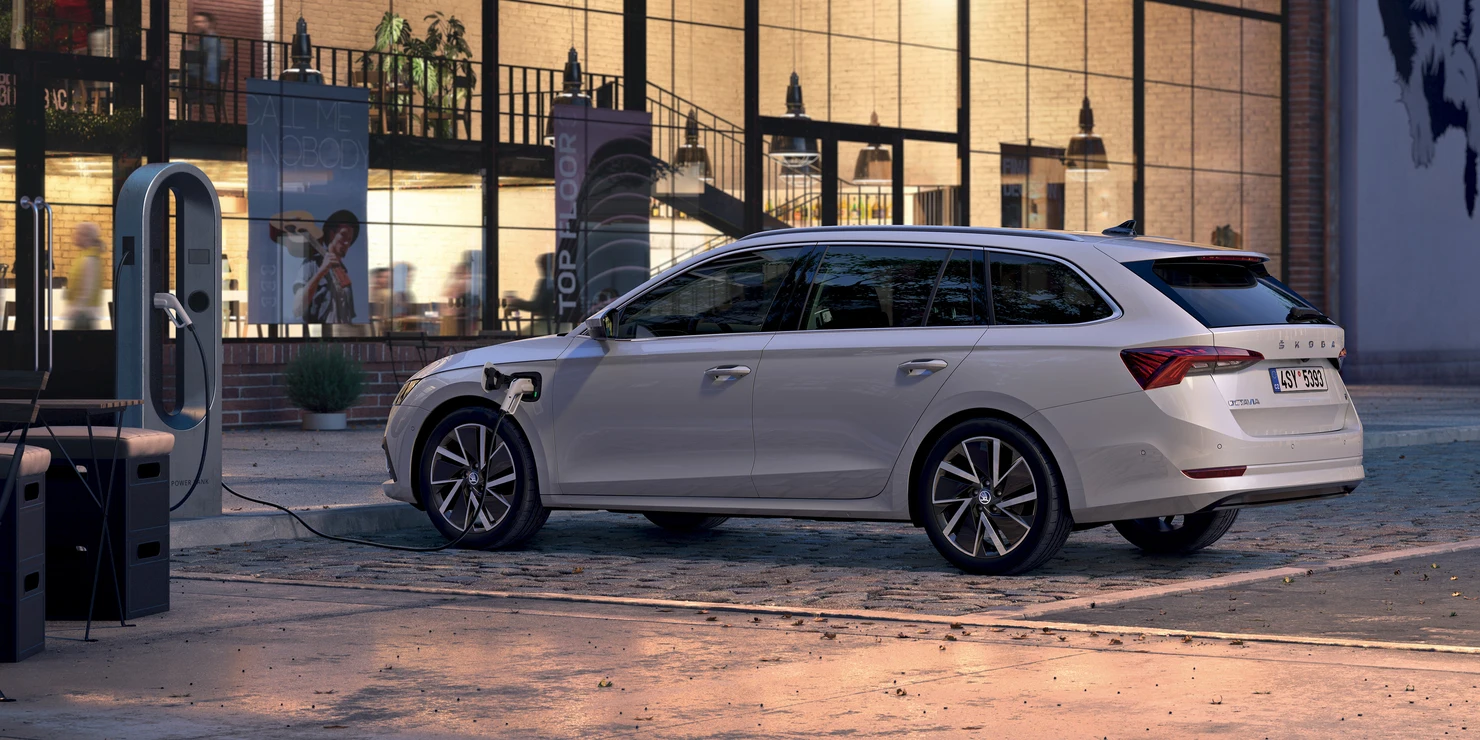 Škoda Octavia iV
From $71,990
Our bestseller, now with plug-in hybrid drive
The Škoda Octavia Wagon iV is our blueprint for the future, offering Style and RS models with plug-in hybrid electric (PHEV) drives giving you a dynamic, more sustainable car that meets all your needs. Easy to charge and maintain, the Škoda Octavia iV uses advanced technology to help you save money while reducing your carbon footprint. We're also introducing the Octavia RS iV. With even more power and unique styling features, it gives you superior performance and a genuine presence on any road.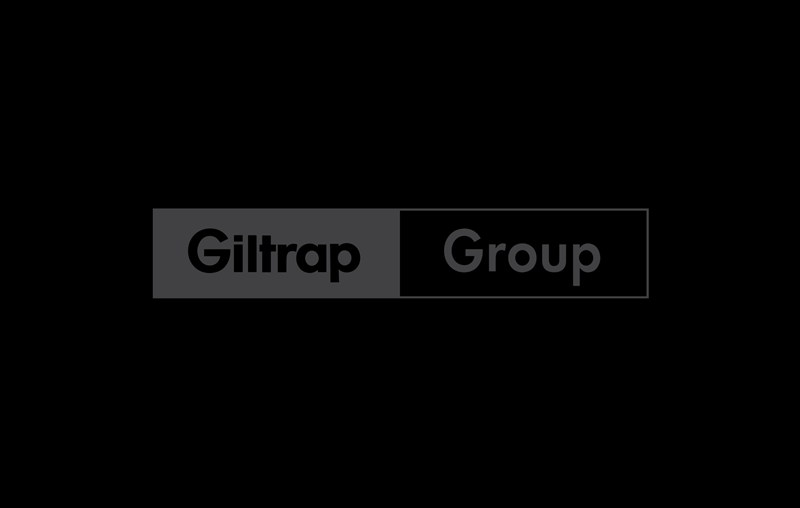 GET AROUND TOWN WITHOUT EMISSIONS
Plug into a new era of urban travel. Charge your battery and head off into the city's lanes and avenues on our everyday errands in silence and comfort. All thanks to the electric drive with a WLTP-verified range of up to 60km, which releases no emissions into the streets.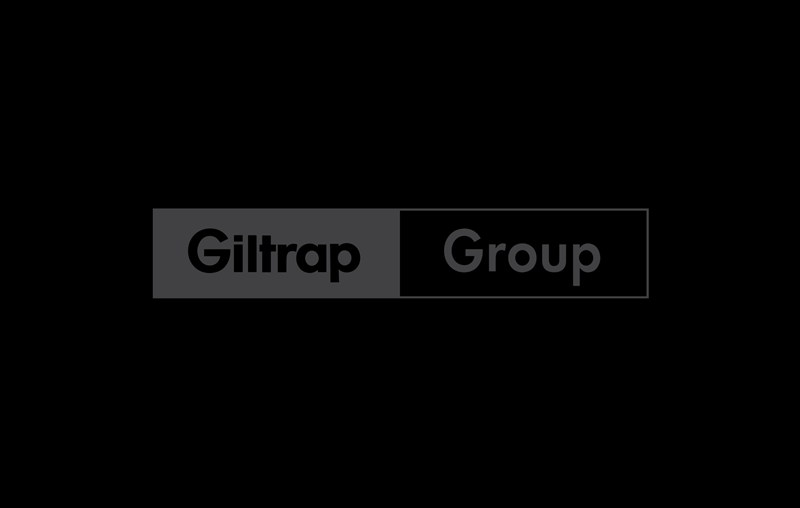 SET OFF WITH CONFIDENCE
For longer business trips, out-of-town excursions or holidays, you'll appreciate the 1.4 TSI petrol engine with a range of hundreds of kilometres and a total power output of 150kW. For your maximum driving comfort there is an automatic 6-speed DSG.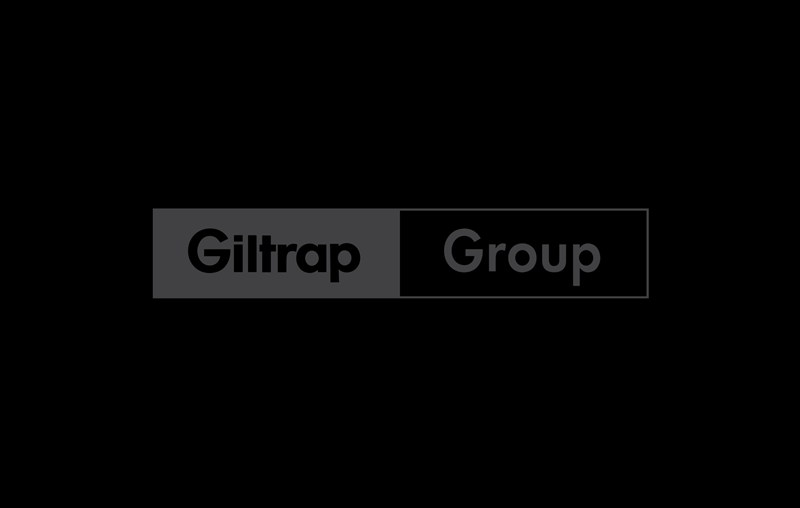 BRAKE ENERGY REGENERATION
The Octavia iV is fitted with brake engine regeneration that slows down the car when the brake pedal is depressed and the accelerator is released, and stores the energy that has been recovered back in the vehicle battery. The regenerative braking intensity can be set at multiple levels.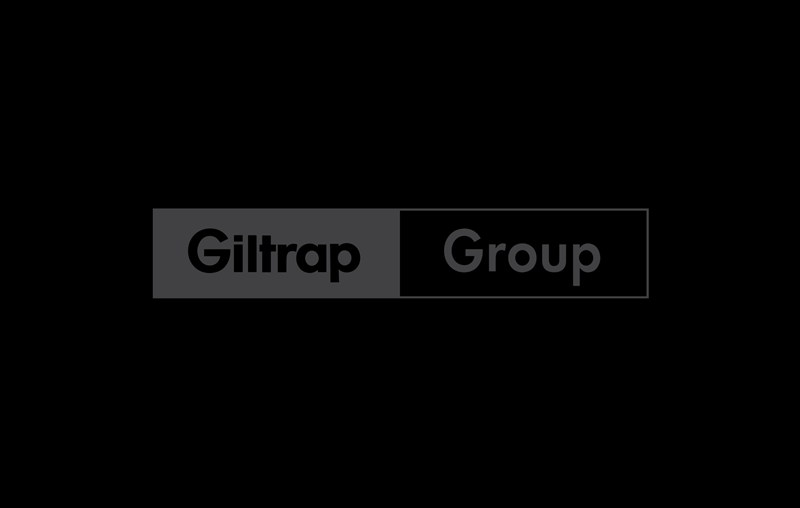 ENOUGH ROOM FOR THE WHOLE FAMILY
The Octavia Wagon iV will cater perfectly to your business needs during the week, and cope with the whole family at weekends. You can easily fit everything you need into the 490-litre luggage compartment, with plenty of space left over for front and rear passengers.
Welcome to the Revolution
Enquire Now