INTRODUCING THE ŠKODA KAMIQ
The ultimate crossover is here - the all-new KAMIQ, ŠKODA's first SUV crossover. You'll instantly be drawn to the unmistakably bold design - combining a practical and nimble city car with the advantages of an SUV. The word KAMIQ translates to 'the perfect fit' - it's the ideal companion to everyday life in the city, around town, and beyond. With the best parts of an SUV and the agility of a compact car, KAMIQ is perfect whether you're a couple or a family, or on the lookout for a second car.
Contact the team to find out more. 
"Sometimes a car seems to sit just-right in that goldilocks zone of the market it's designed for, and the KAMIQ MONTE CARLO is one of those cars. The balance of price and spec represents great value, it's big enough but not too big, comfortable, looks good, and is well deserving of our Family Car of the Year title."
Highlights of the ŠKODA KAMIQ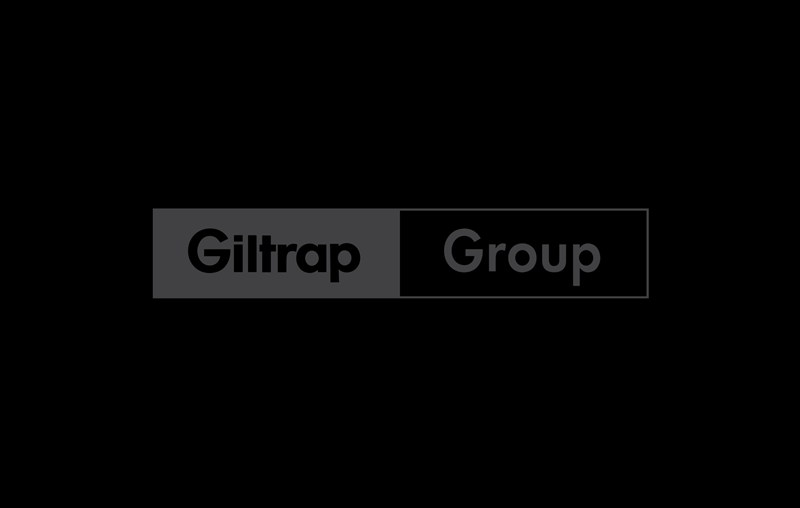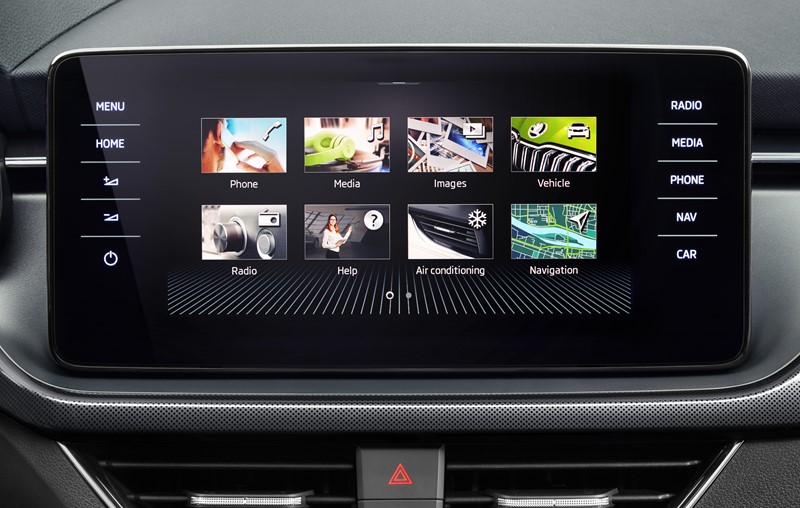 URBAN SURVIVAL KIT
The KAMIQ features our very best gear for the urban jungle, so you can cheerfully take everything in your stride.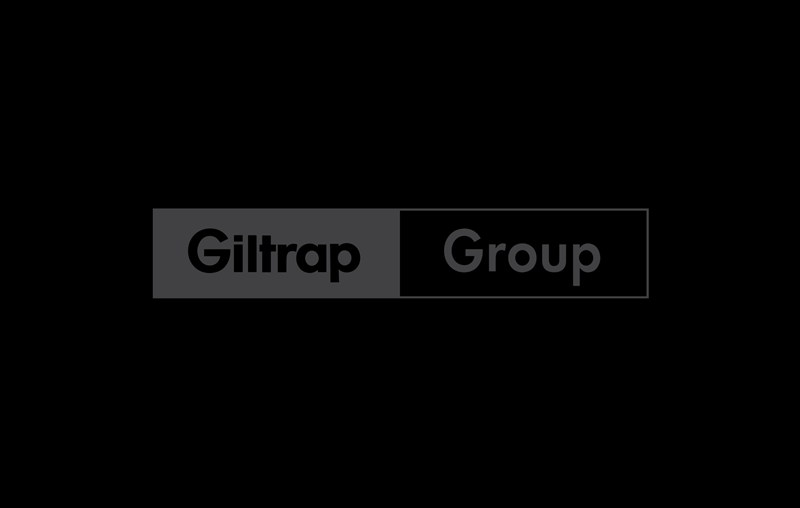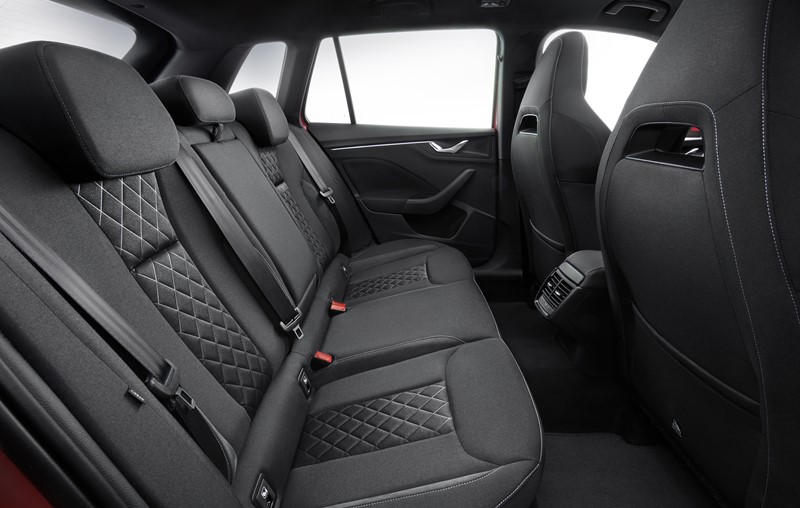 INNER CONFIDENCE
The attractive interior's ergonomics remain flawless and passengers are surrounded by the finest materials.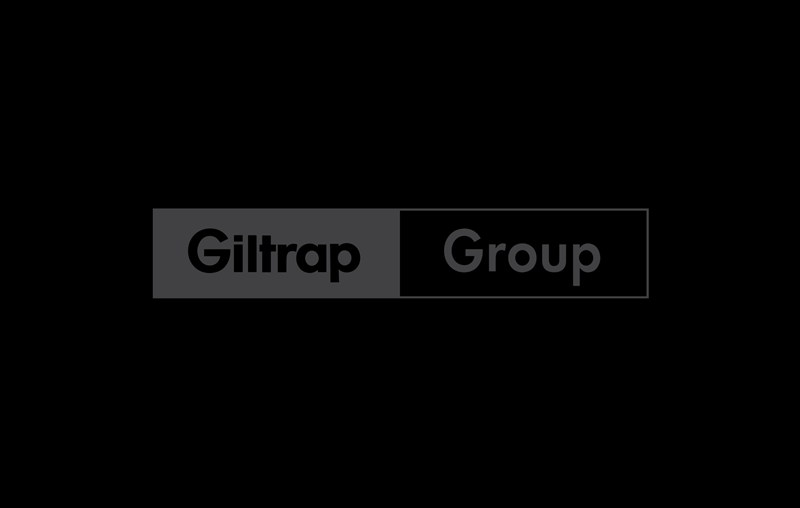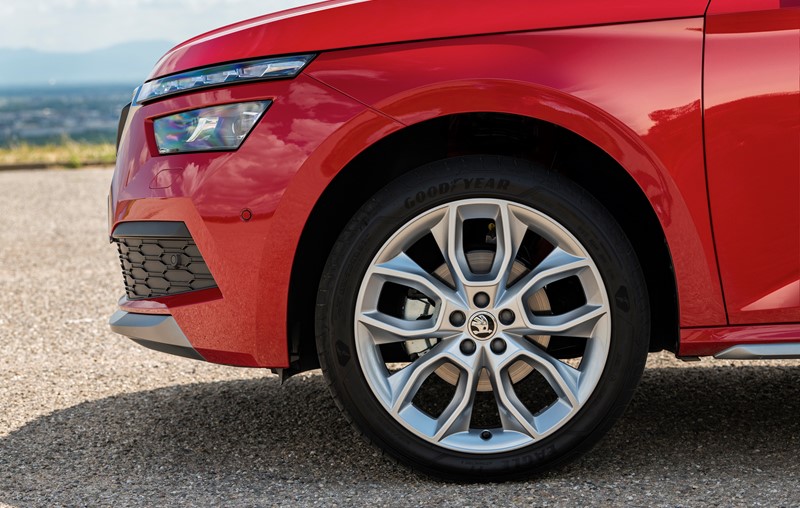 TAKE IT IN YOUR STRIDE
This urban crossover wraps up the benefits of an SUV in a distinctive ŠKODA design teeming with dynamic shapes and crisp edges.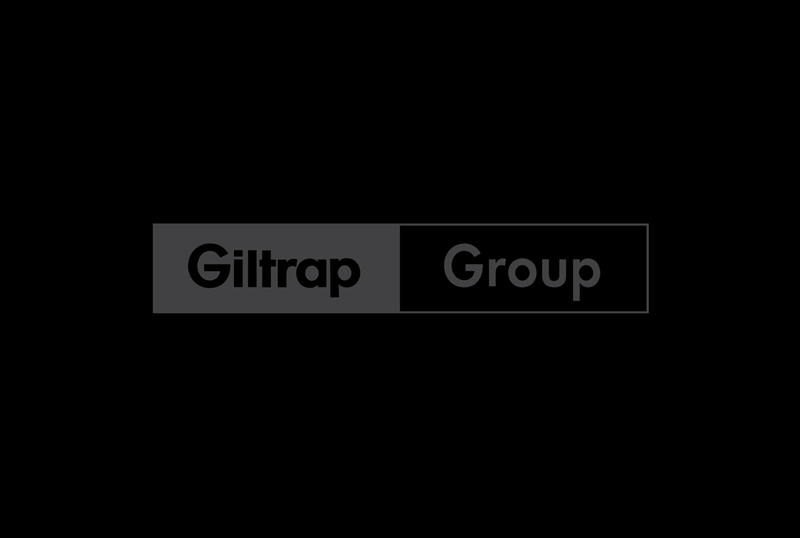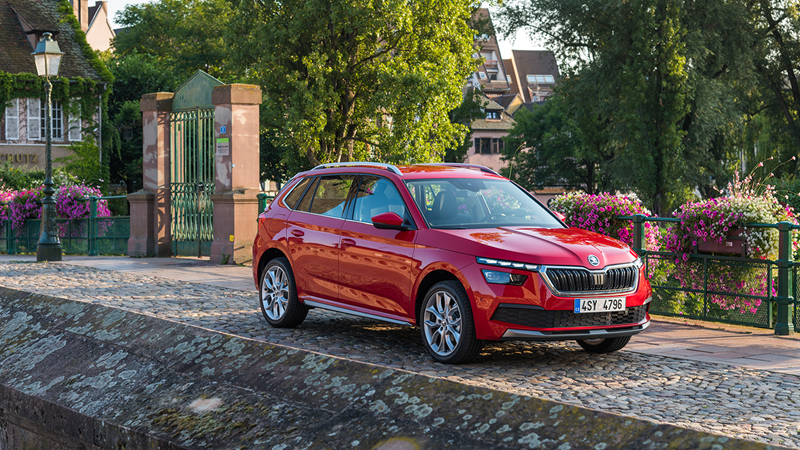 ALL-NEW KAMIQ 
From $39,990*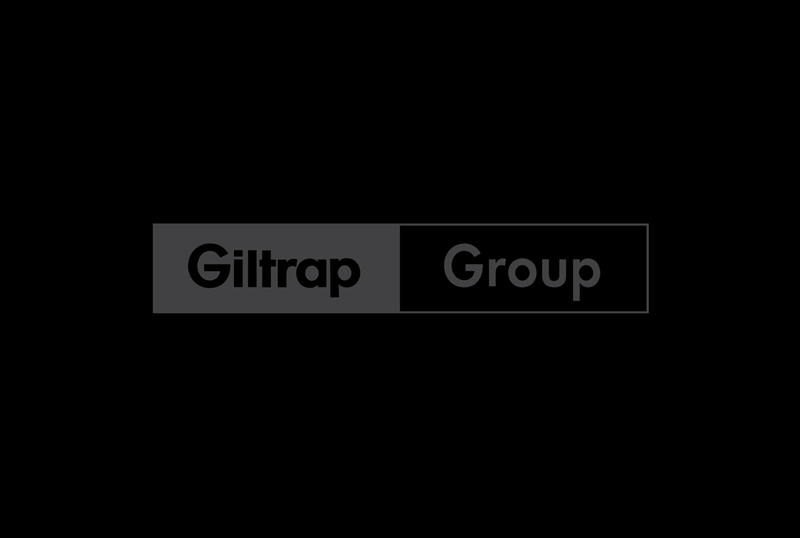 ALL NEW KAMIQ MONTE CARLO*
From $45,990*
Talk to a ŠKODA specialist