Crazy 'No Deposit' Offer from Giltrap Škoda
$0 Deposit - 1.9% Finance - 3 Years Free Servicing
Find out more
Model Range
KODIAQ
Extremely stylish, with class-leading luggage space this 7-seater SUV is really turning heads.
Find out more
How can we help?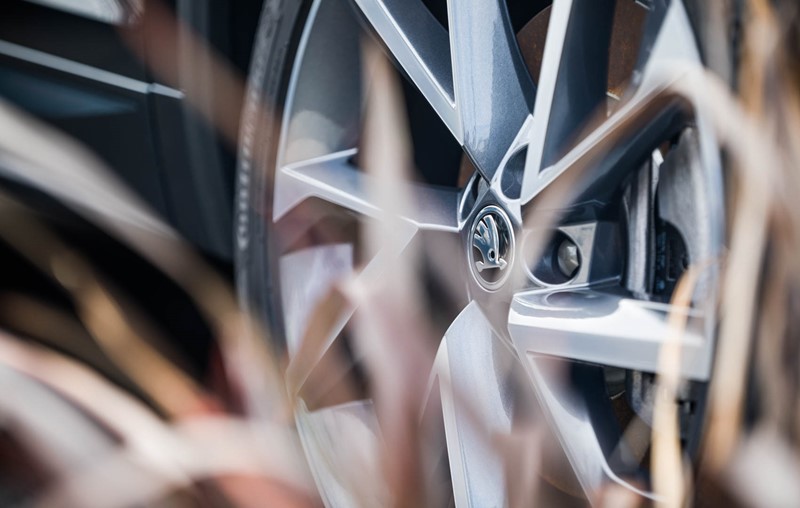 Finance & Insurance
We love to see Kiwis reach their goals and aspirations. Our companies offer financial services and products to help you along the way and protect your assets.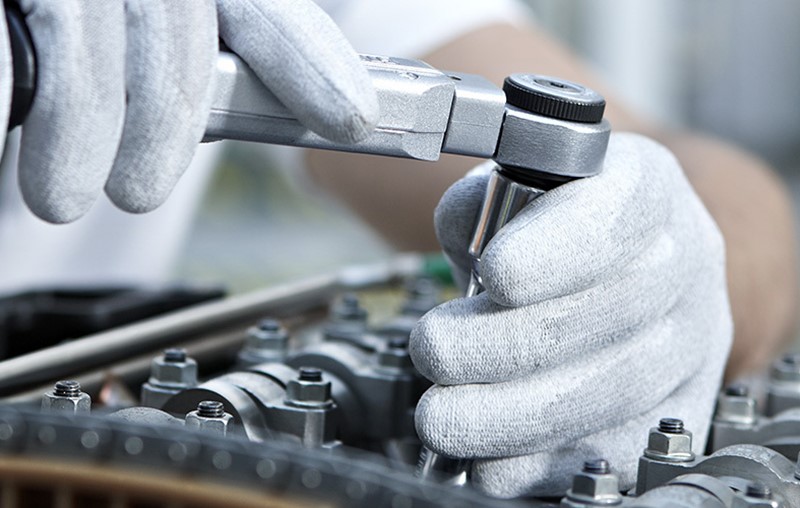 Service
We aim to be your one-stop-shop for all your vehicle's maintenance from servicing through to tyre replacement, wheel alignments and fitting accessories.
About Us
We're passionate about this award-winning brand - as innovative as it is stylish, "Simply Clever" is the ideal way to describe this exciting addition to the NZ market. ŠKODA is one of the fastest growing companies in Europe, and has built a deserved reputation for quality design, innovation, reliability and safety. Here at 58 Great South Road, Newmarket, we're proud to offer the full range - from the nifty Fabia to the outstanding Superb.
We offer intelligent and personalised solutions. We will always take the time to find out what you're looking for. Whether you want awesome engineering, cutting edge technology or just heaps of features at incredible value, we'll find you the perfect ŠKODA to fit. Sales, service or parts - you can be assured of the highest possible levels of service and commitment from all members of our dedicated team.
58 Great South Road, Newmarket, Auckland
Mon-Fri: 8am-5:30pm
Sat: 9am-5pm
Sun: 10am-5pm