The new ŠKODA KAROQ is designed around what matters to you, whether you need to pop to the gym or explore the great outdoors for the weekend. It's a spacious mid-sized SUV with class-leading technology.
Powerful design, turbocharged engines, state-of-the-art assistance systems and innovative connectivity solutions make the KAROQ your perfect partner for all of lifes little adventures. The emotive and dynamic design with numerous crystalline elements characterises ŠKODA's new SUV design language.
As a true ŠKODA, the ŠKODA KAROQ offers exceptional interior space, new driver-assistance systems and full LED headlights.
Speak to one of the Giltrap ŠKODA Sales Specialists to find out more. 
YOUR CHANCE TO SHINE
Centuries of Bohemian artistry has inspired the ŠKODA Karoq's exterior design. Harmonious proportions, clean-cut lines, bold contours and crystalline features that draw on the history of Czech crystal- glass art, all combine to create a design language that places a focus on precision and clarity.
Highlights of the ŠKODA KAROQ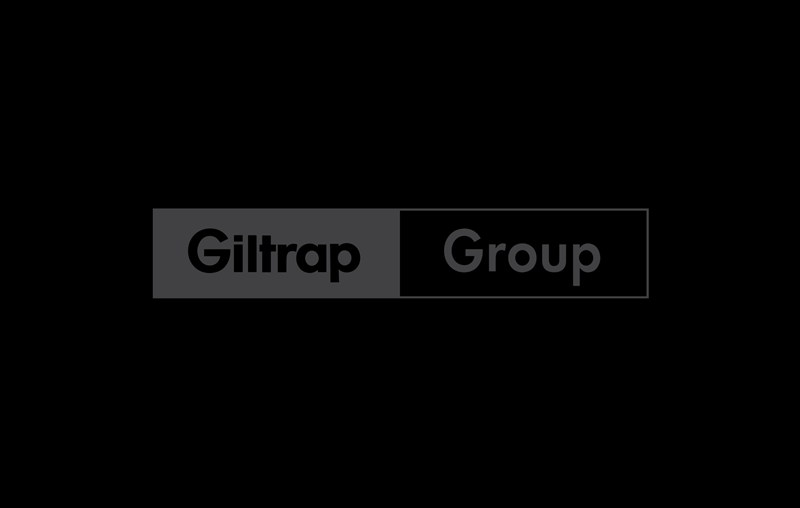 MUSICAL CHAIRS
The 5-seat ŠKODA KAROQ offers plenty of space for passengers and luggage alike, however, when you add in the 'VarioFlex' seating option, the opportunities are seemingly endless. With its easy to move, separate or even remove seat capability, VarioFlex gives you the ability to arrange the interior to best suit both passengers and cargo.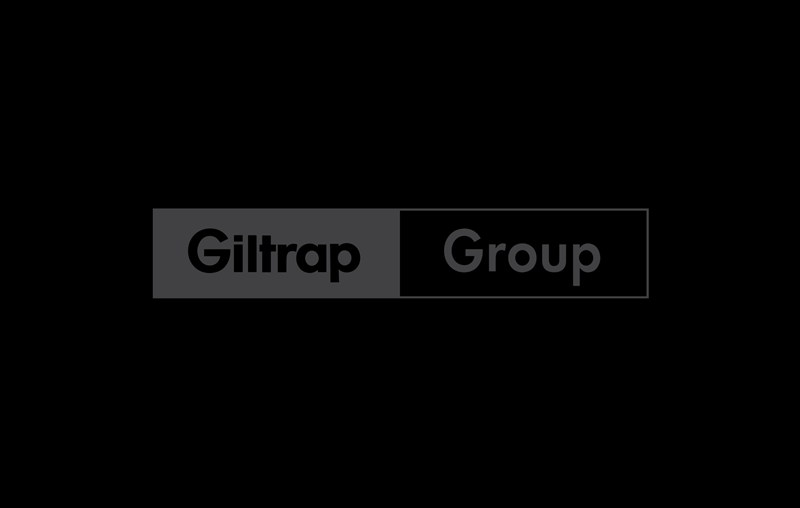 SAFETY WITHOUT COMPROMISE
The ŠKODA Karoq introduces a range of safety features and assists that will make you feel secure in any situation. The maximum 5-star rating underline top safety level for the ŠKODA Karoq.
ŠKODA is on a roll, and the Karoq is proof that the Czech brand knows exactly what it's doing in the field of family SUVs
CONNECTION ENABLED
Whether you want to select and listen to music on your smartphone or receive turn-by-turn directions, all of it is mirrored on the central display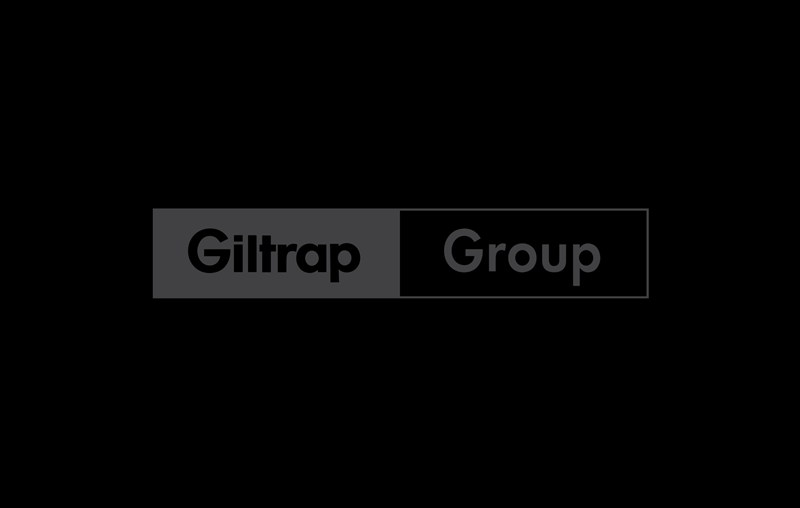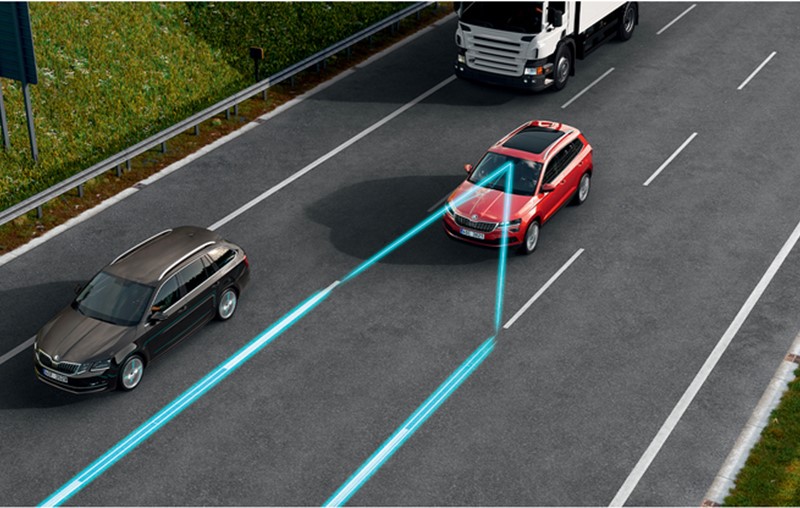 SAFETY ASSISTS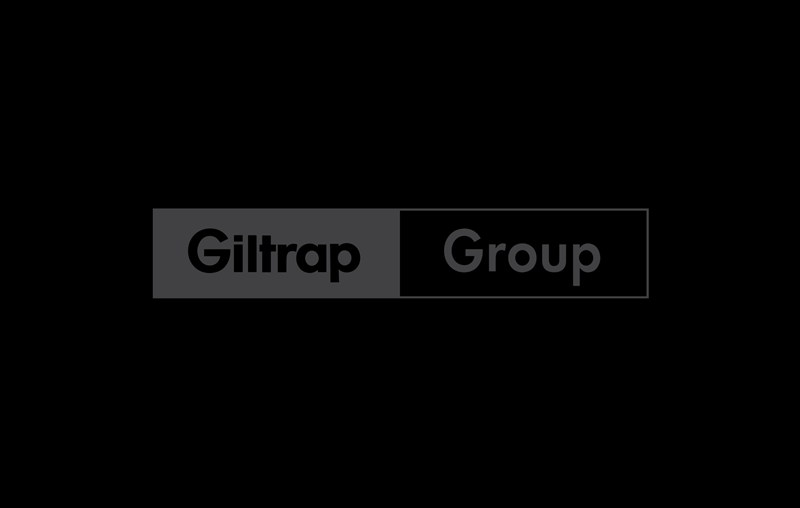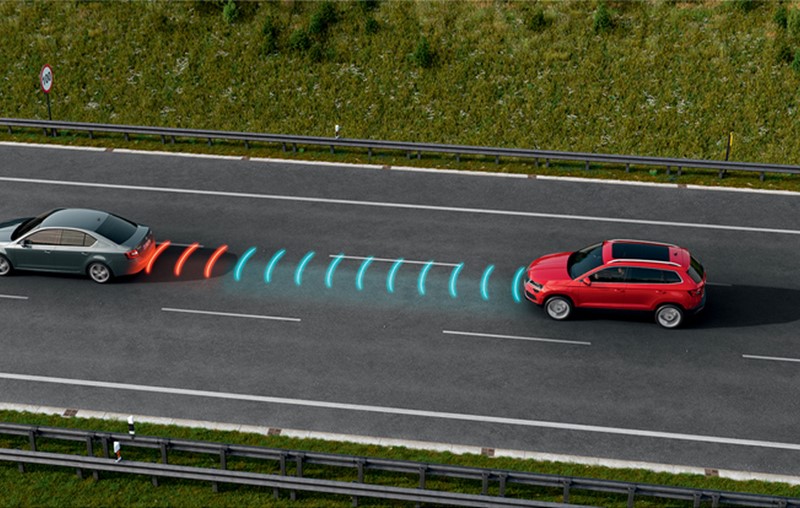 COMFORT ASSISTS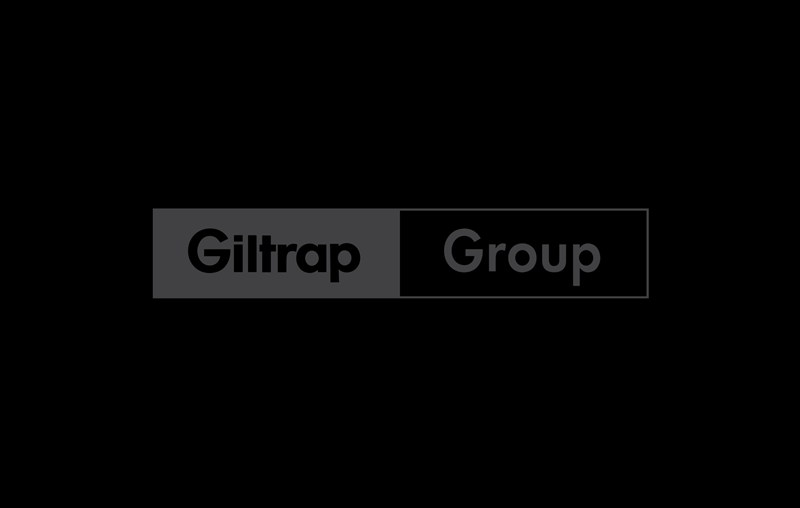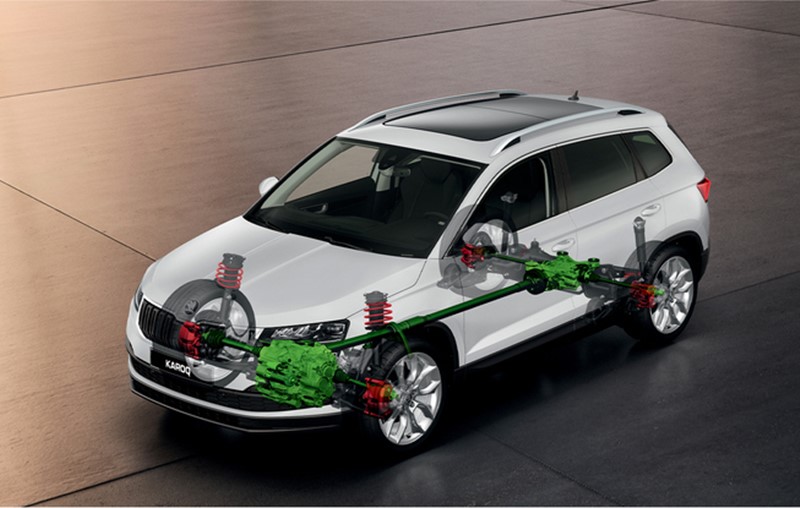 OFF-ROAD FEATURES
Find Out More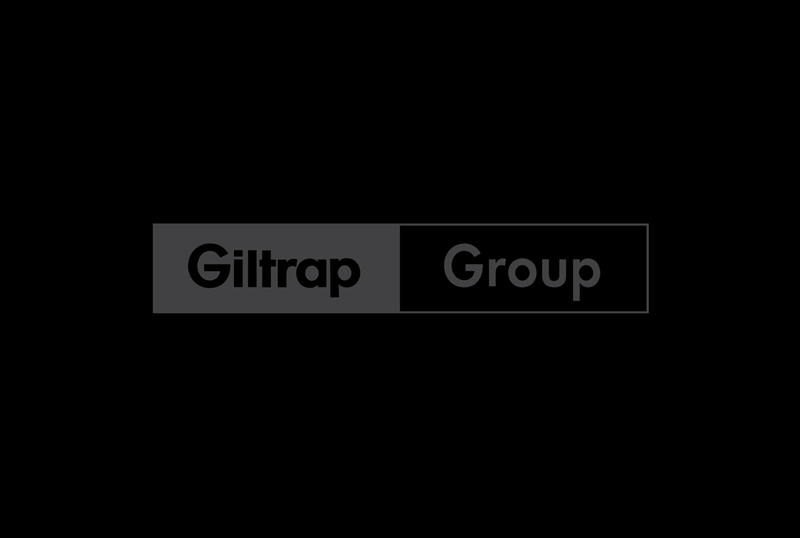 Speak to one of our Sales Specialists