Škoda Karoq
From $46,990
Memories make us
Experience every day of the week differently. Set off on your travels with the compact Škoda Karoq, replete with a sense of safety for your family, room for all your hobbies, and features to make life easier.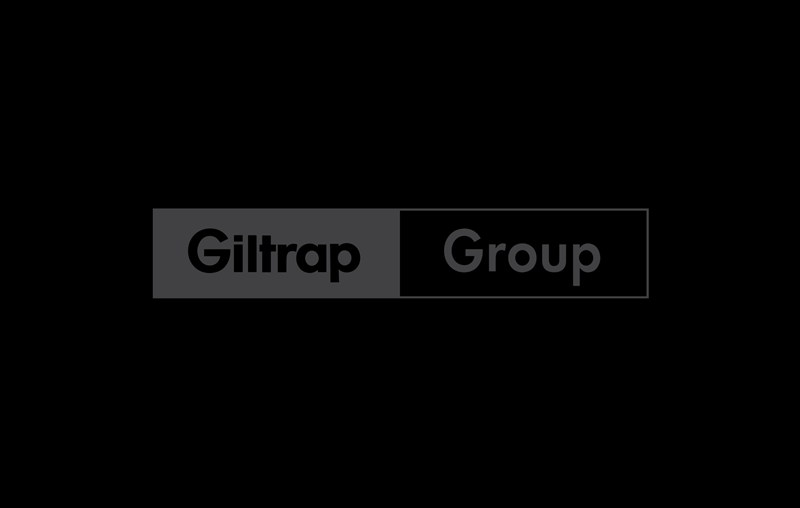 High-End Comfort Features
The new Karoq can make almost any wish you have come true. Surround yourself with features that make every drive so fun and comfortable you won't want to get out of the car.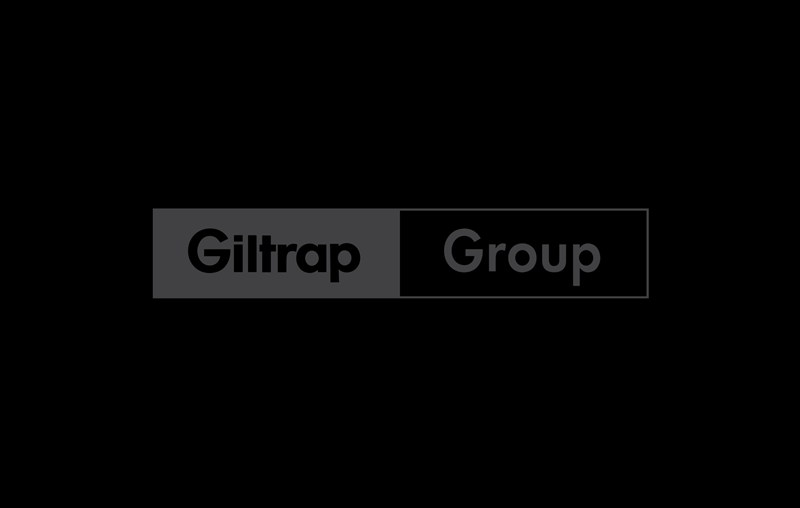 A Legacy Of Style
A bold face, muscular posture and dynamic proportions in a compact package. You can see instantly that the new Škoda Karoq is ready to stand out and tackle any adventure with you.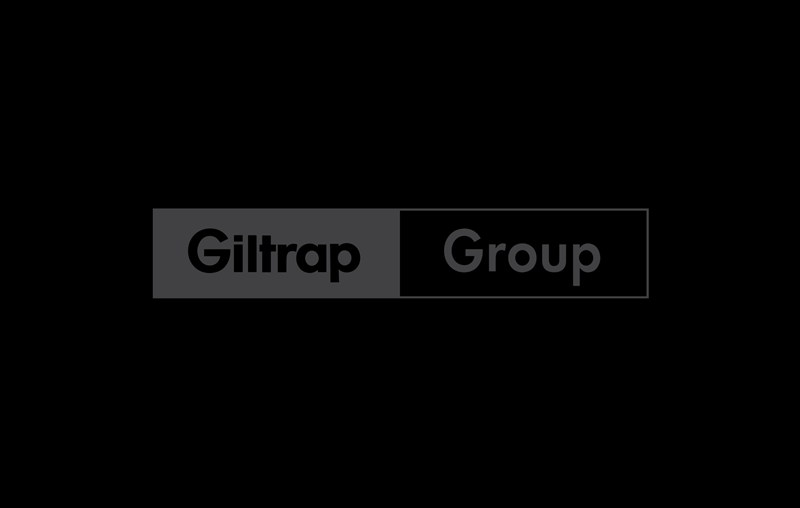 Ready For Everything
The new Karoq is rightly expected to be a vehicle of great prowess. The smart all-wheel drive, Off-Road mode, Hill-Descent Control and high ground clearance pave the way for you to venture off the beaten track.
Enquire Now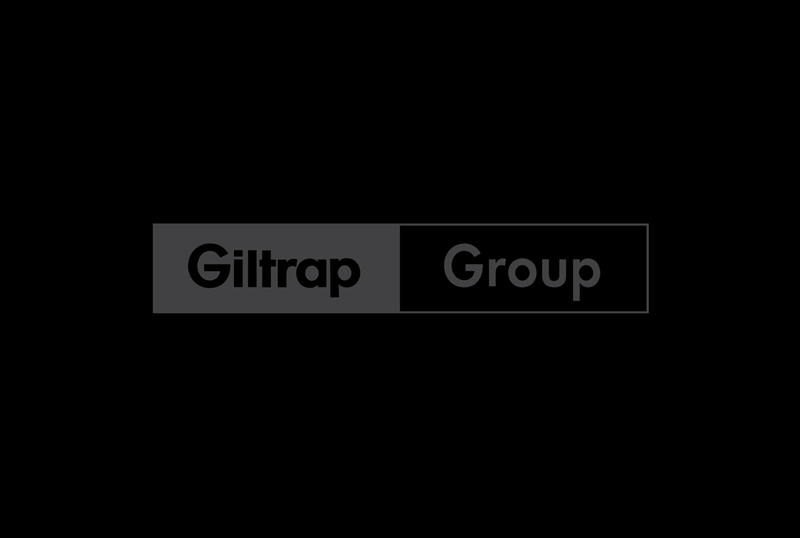 Speak to one of our Sales Specialists