Parts & Acccesories
Genuine Parts
You can rest assured that when your vehicle is up for replacement parts at its next service, you'll know that your car has benefited with high quality, reliable and durable parts. Our parts also come with a factory warranty – up to 2 years. Guaranteed parts are sure to fit, sure to perform, sure to last and sure to be genuine. Genuine parts are an investment and extend the life of your vehicle because they are made to the highest standard.
Wide Range
Each dealership carries in stock a wide range of parts for both mechanical and panel repairs. Our stock covers vehicles of all years from new to classic. Or for anything we don't have in stock we are able to order a genuine part in for you to meet your needs.  All we need is the vehicle registration number to help us identify the correct vehicle make and model, and source the right part.
Accessories
For all our brands we have an extensive arrange of accessories to enhance and personalise your vehicle enabling you to tailor it to your lifestyle. These range from side steps, tow bars, seat covers and roof racks. Seasonal accessories like Bike racks or ski carriers are a perfect option for the outdoor adventurer.  All accessories can be fitted through our service centres and are aligned with any vehicle manufacture warranty.
Find a part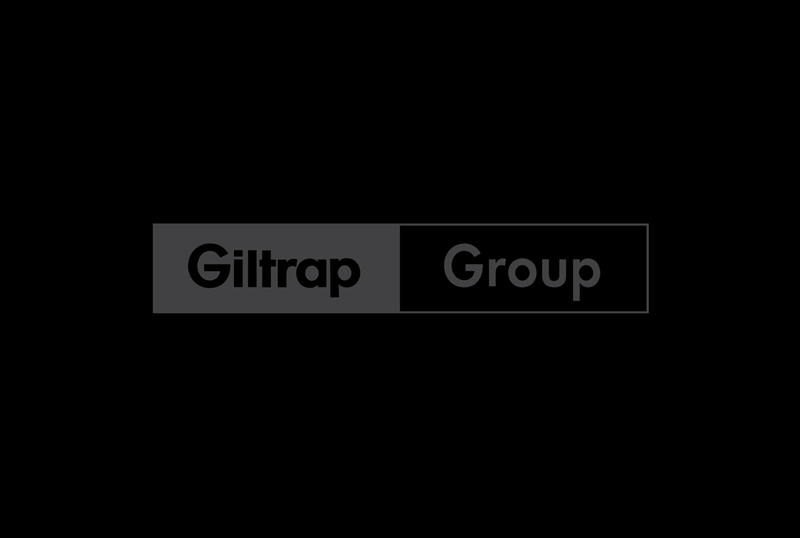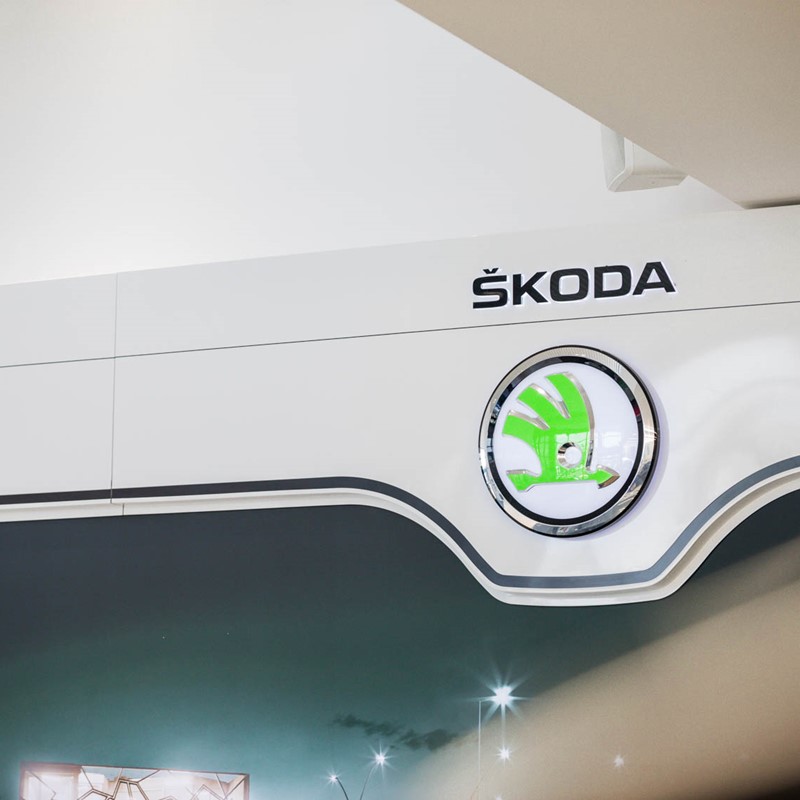 Tell us what you're looking for.