Škoda Superb iV
From 79,990
Introducing the new Superb iV
The Superb iV is the first Škoda model to feature plug-in hybrid drive. With two hearts beating under its bonnet, the Superb iV features a plug-in hybrid drive that delivers system power up to 160kW and an all-electric range up to 62km*. The Superb iV allows for particularly sustainable mobility without compromising dynamism. Available in wagon as Style or Sportline variants, the Superb iV comes with all the Simply Clever design, safety and connectivity features as it's petrol engine equivalents.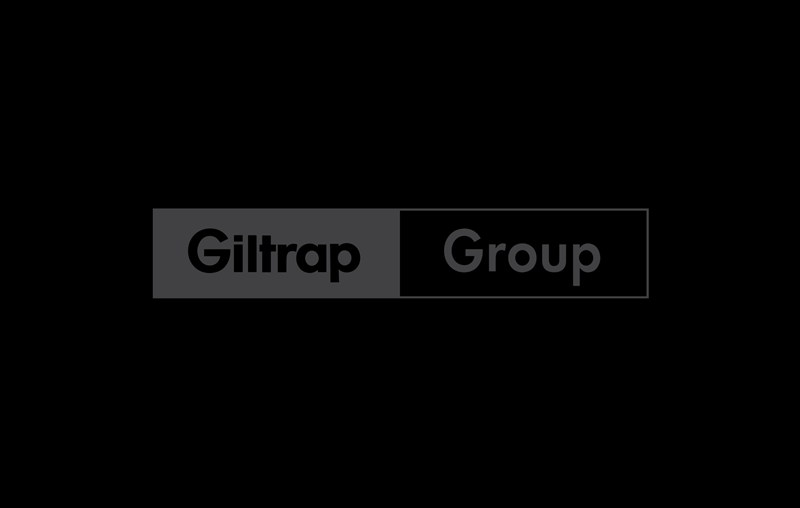 PREPARED FOR ANY SITUATION
To commute to work in the city in silence and comfort, use the electric drive with a WLTP-verified range of us to 62km, which releases no emissions into the streets. For longer business trips, out-of-town excursions or holidays, you'll appreciate the petrol engine and 50 litre tanks with a range of up to 930km.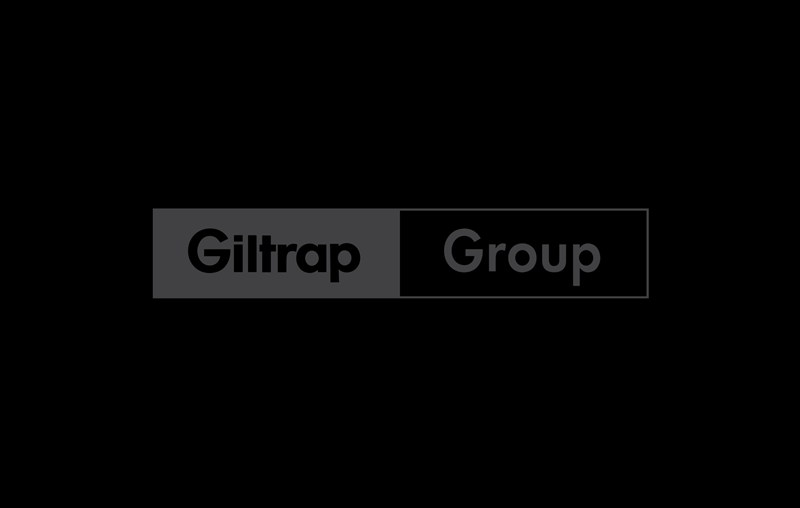 INTRODUCING THE PLUG-IN HYBRID POWERTRAIN
The Škoda Superb iV's bonnet conceals an advanced plug-in hybrid powertrain combining the best of electric and conventional cars for an eco-friendly yet dynamic drive. The drive system combining a petrol engine and electric motor delivers maximum system power of 160kW and torque of up to 400Nm. All of this with CO2 emissions of less than 40g/km.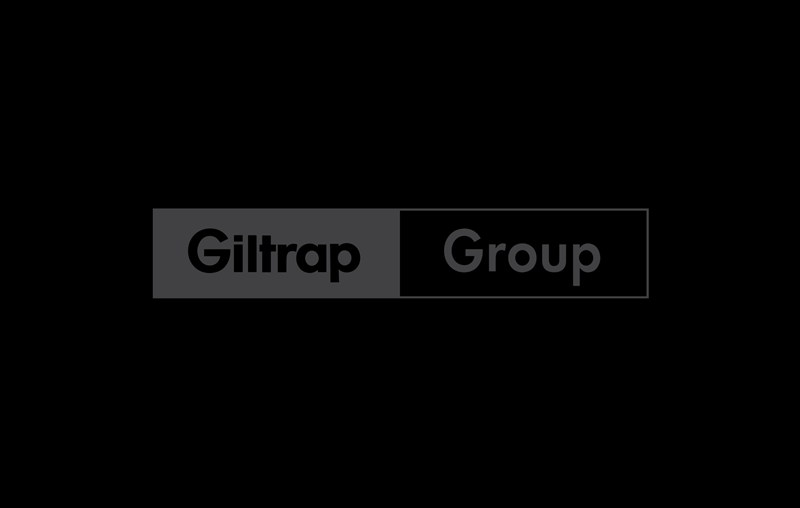 CONVENIENT CHARGING
The Superb iV's battery can be charged from the mains after connecting a charging cable. A flat battery can be recharged in approximately 5-7 hours with a standard 230V household plug socket. Another possibility is to recharge or maintain the level of charge in the battery while driving, using the petrol engine and brake energy recovery.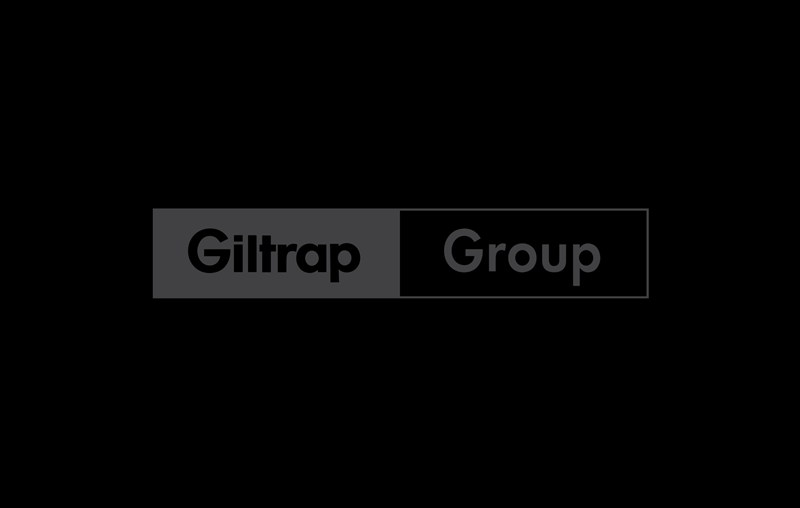 BRAKE ENERGY REGENERATION
The Superb iV is fitted with brake engine regeneration that slows down the car when the brake pedal is depressed, and the accelerator is released, and stores the energy that has been recovered back in the vehicle battery. The regenerative braking intensity can be set at multiple levels.
Enquire Now