Škoda Fabia Monte Carlo
Vehicle is eligible for NZ Government Clean Car rebate of $2,340.
FOLLOW YOUR DIFFERENT
Choose the Škoda Fabia Monte Carlo hatchback and make your choice your voice. You'll always remain unique thanks to the customised looks, smart equipment, and unique Simply Clever features. Self-assured and roomy, boasting top quality workmanship, not only will it impress urban explorers, but it's also the ideal small car for the needs of a young family.
Make your choice your voice.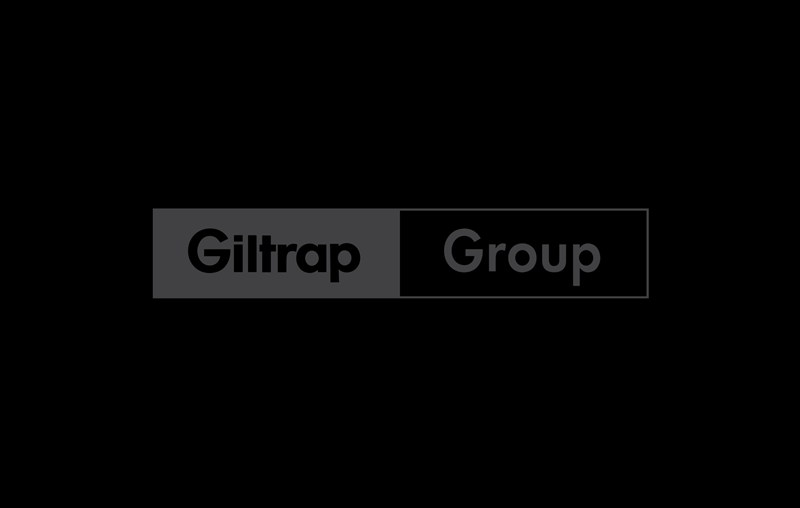 A Legacy Of Style
The Fabia Monte Carlo alludes to Škoda's rally success not only with its name, but also with its dynamic and attractive appearance. The distinctive bumpers and sills, the black body accents, and the Monte Carlo badge on the sides of the car all contribute to this.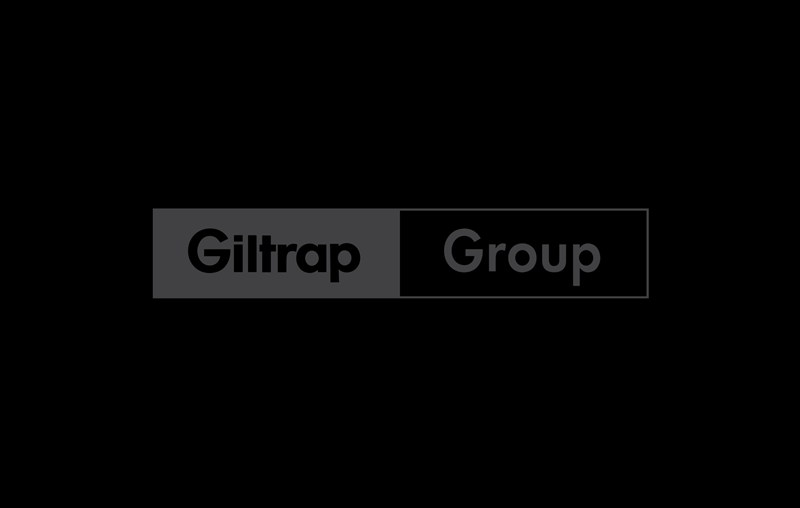 Inner Athlete
The Monte Carlo's sporty interior retains the innate practicality of the Fabia while adding features that lift ease of use and the driving experience to a whole new level.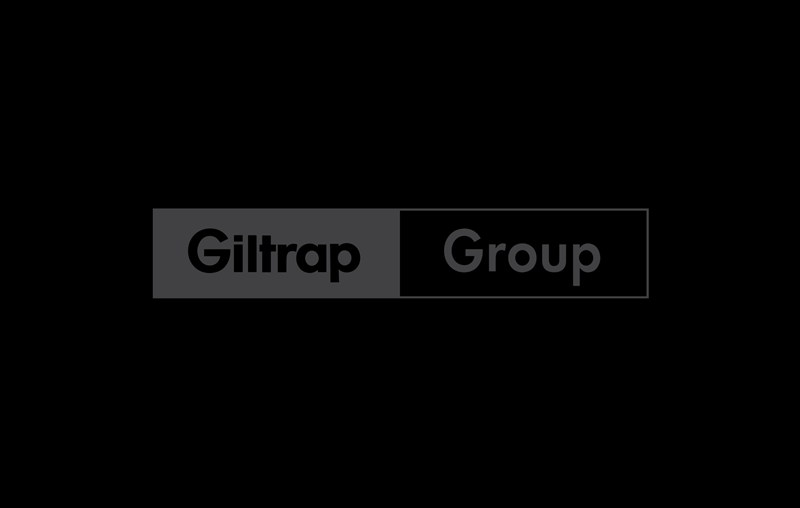 A Name With A Story
Monte Carlo models pay homage to Škoda's success in more than 100 years of racing at the Monte Carlo Rally.
Enquire Now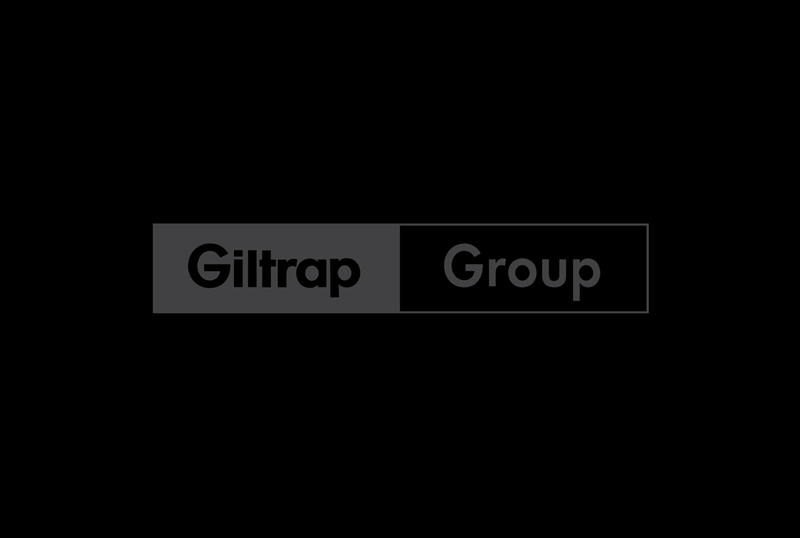 Enquire now on the Škoda Fabia Monte Carlo