All-New Škoda Enyaq
Now from $79,990 (eligible for Clean Car Rebate)
We are pleased to announce that the All-New Electric Enyaq Sportline range will now be offered from just
$79,990
driveaway. 
This 'Launch Edition' sportline SUV model will still be offering the same high-specification and arrival dates as already released, and will now be eligible for the NZ Government Clear Car Rebate of $7,015. The price decrease follows strong interest from New Zealand buyers that are looking to enter the EV marketing with a vehicle that can take advantage of the Governments Clear Car Rebate scheme.
Versatile Sporty Style - Introducing the all-new Škoda Enyaq
Electricity with a dynamic twist. Or better known as the Škoda Enyaq Sportline. It's a car the engages all the senses, including common sense. Exuding its sporty demeanor, are the black exterior elements, anthracite wheels, and a genuinely exhilarating interior. And as you head off on your active adventures, you can keep it cool with a host of safety, comfort and connectivity features.
Stylish and self-assured
With Škoda Suv's, you have become accustomed to a stylish and confident look. The all-new Enyaq continues this tradition and has come up with a design that is comfortingly familiar, yet innovative and eye-catching. Its graceful proportions suggest a wealth of space inside.
A top-class electric SUV
The all-new Enyaq has been built on a modern platform specially developed for electric cars and offers state-of-the-art technology, rapid charging, and a long range.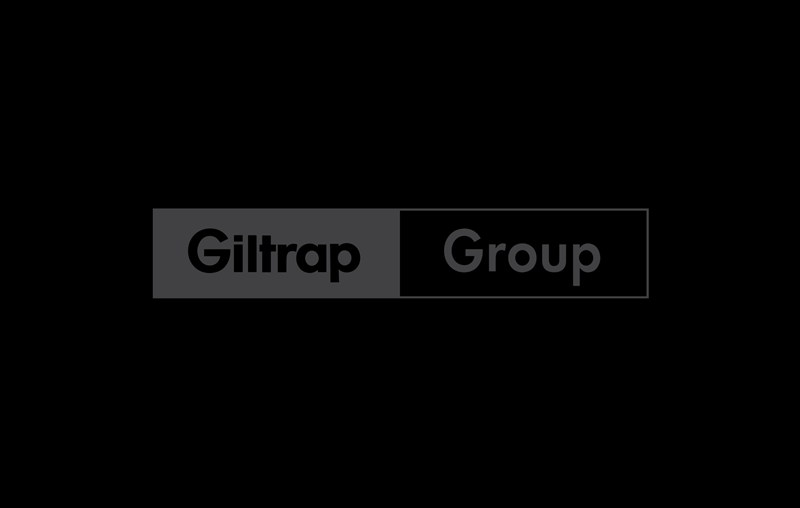 Exceptionally spacious, high quality
The newly conceived interior places even more of an emphasis on the roominess of the Enyaq, including the large boot typical of a Škoda. The quality workmanship, along with the numerous practical storage compartments, are a guarantee of comfort. The environmentally friendly materials are the icing on the cake.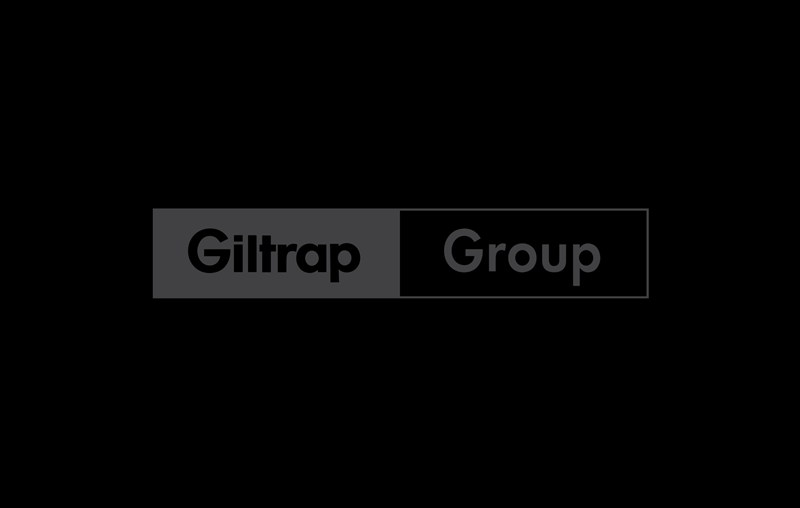 Intelligent, innovative, intuitive
Besides its newly conceived interior, the all-new Škoda Enyaq also features a whole raft of intelligent and innovative solutions that, all in all, are intuitive to control. They include the standard-fit digital dash, the wide-ranging connectivity options, and ambient lighting.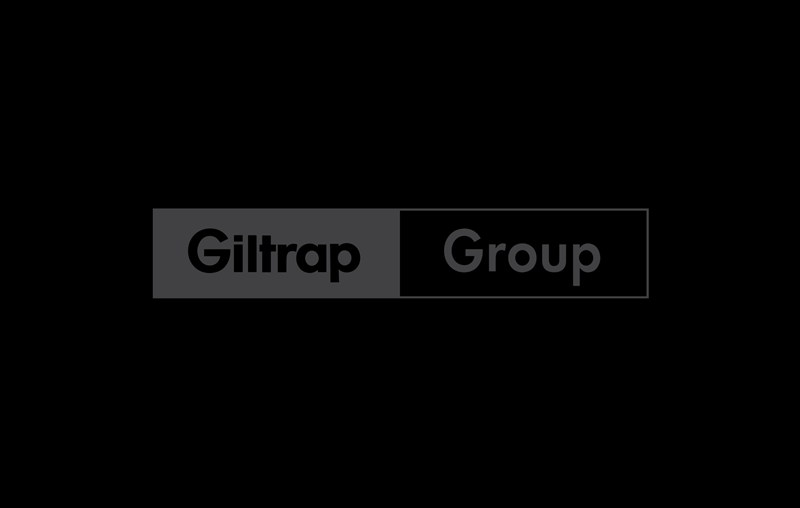 Attractive savings
When you drive an electric vehicle, you are going easy not only on the environment, but also on your wallet.
Book A Test Drive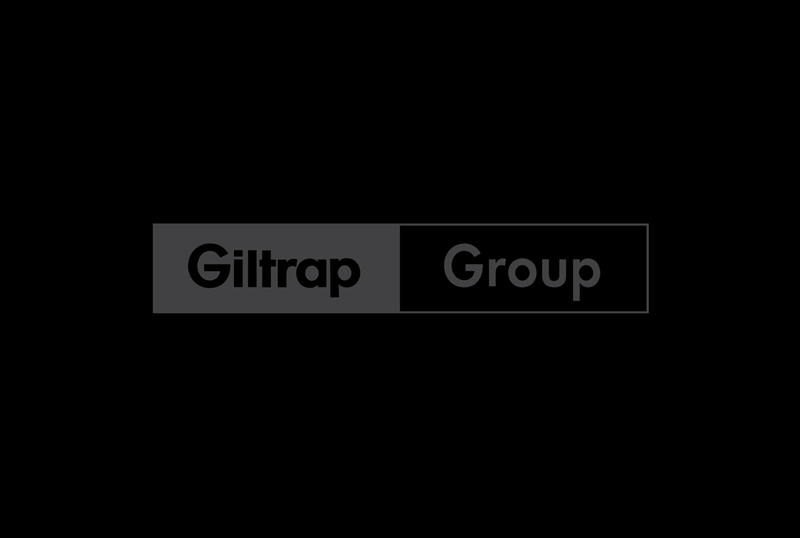 One of our sales specialists will be in touch.