---
Škoda Kodiaq
From $53,990
Meet the Kodiaq SUV family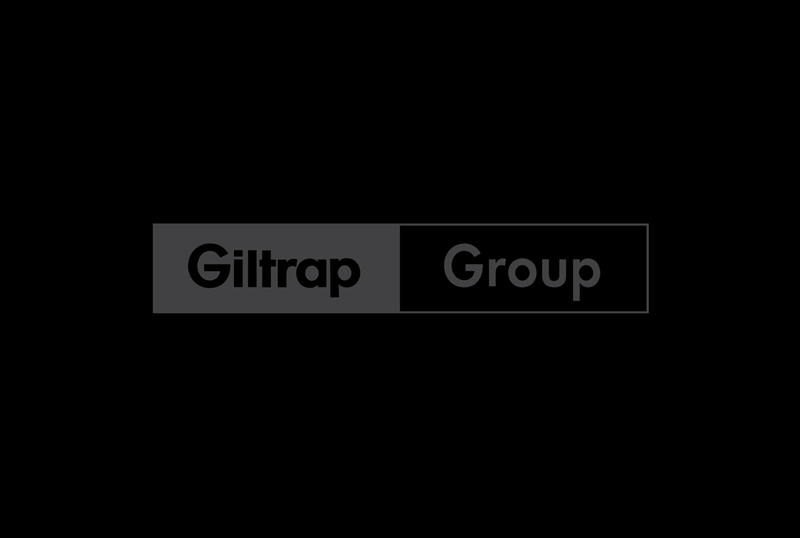 Kodiaq Ambition
From $53,990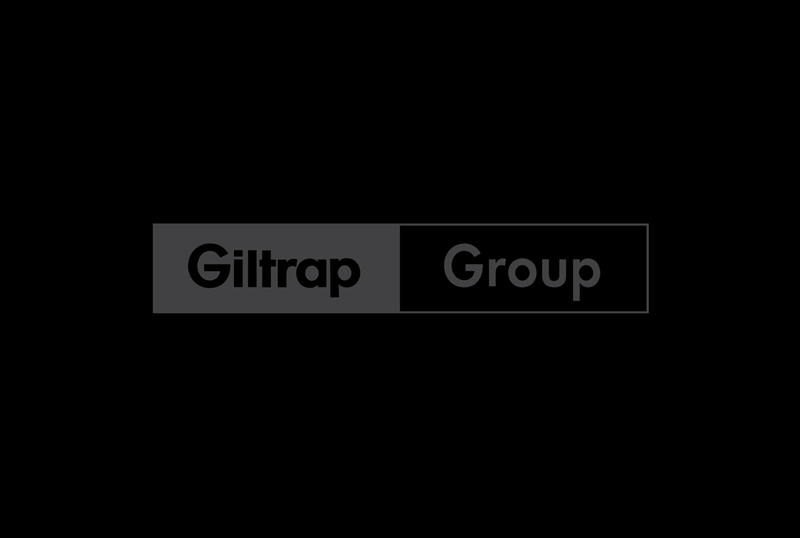 Kodiaq Sportline
From $79,990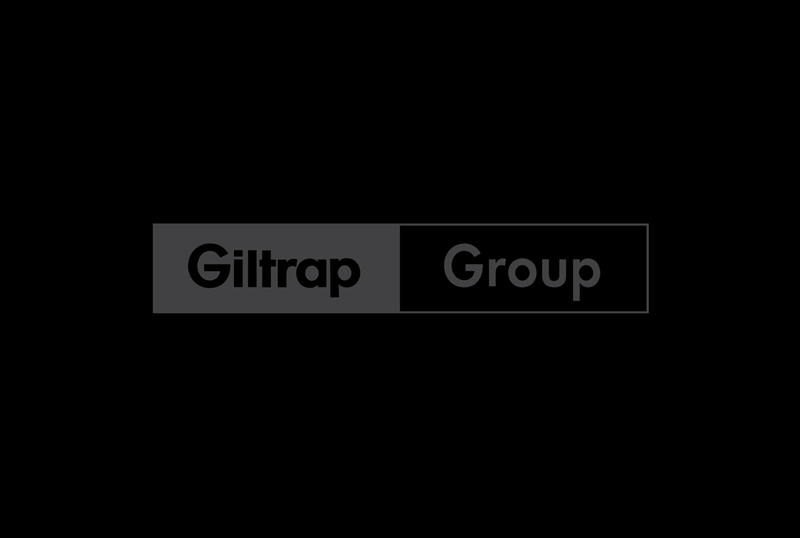 Kodiaq RS
From $84,990
---
Škoda Kodiaq SUV - There's only one way to find out
The safety and reliability you know and trust, now enhanced for more extraordinary Kiwi adventures. Are you ready to meet the Kodiaq? Our family-favourite 7-seater SUV has been re-designed with new features to elevate functionality, design, space, and state-of-the-art technology. With the Kodiaq, there'll be no more worries about having to leave anything behind. It's simple – you can fit in everything you need. Experience complete comfort on any road. Explore infinite possibilities of adventure.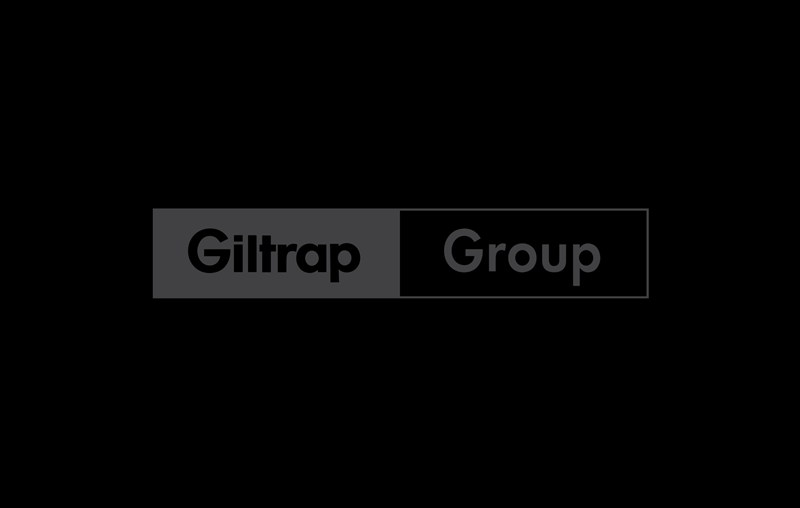 Bold design
The Škoda Kodiaq is characterised by its perfect interplay of graceful lines, dynamic curves and robust appearance, making it instantly recognisable.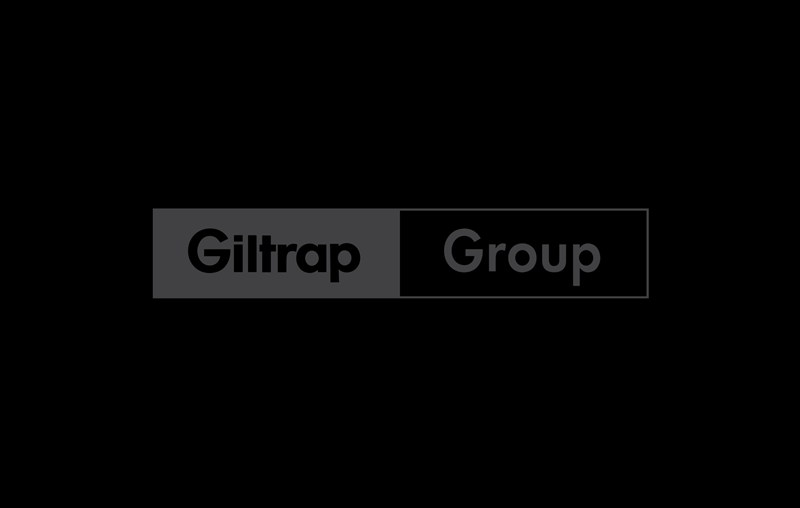 Family friendly interior
The seven seats and the large cargo luggage compartment are the most striking attributes of the spacious interior. It goes without saying that there is ample space up front and on the second-row seats.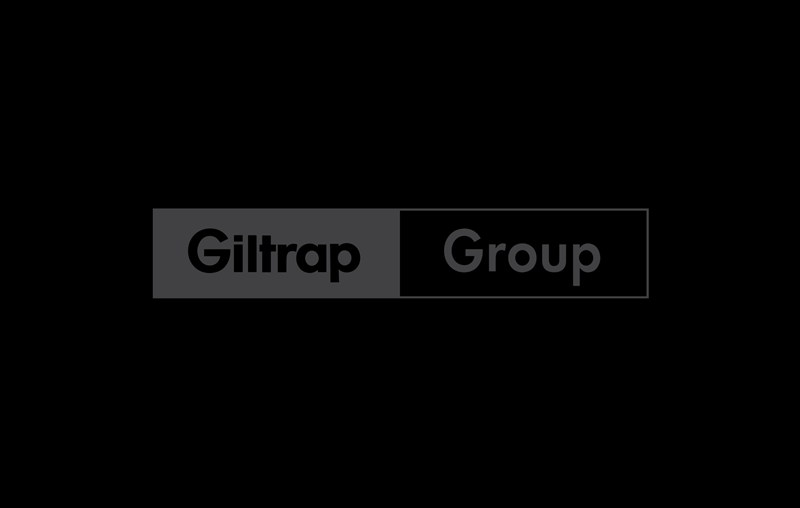 Habit-forming level of comfort
You'll get so used to the high-standard soundproofing and suspension comfort that you'll never want to settle for anything less.
The practical Škoda Kodiaq is one of the very best seven-seat SUVs, as well as one of the most affordable.
Fall in love with every detail of the Kodiaq SUV
Comfort meets sportiness in the Kodiaq Sportline, a decisive match that delivers a thrilling ride. The Sportline version of the Kodiaq SUV features features a muscular exterior combined with elegance and style. Eye-catching details include gloss black roof rails, wing mirrors and front grille surround. Not to mention the matrix LED headlights and 19" black alloys that exude confidence on any road. Take on adventures front-on with a host of specific sport features, including lower chassis and sporty interior with a multifunction steering wheel and sporty seats. In the Kodiaq Sportline, the drive is the destination. With 7-seats and 4x4 capability, big family adventures have never looked better.
Sporty in every way
The Kodiaq Sportline comes with advanced technology to deliver an exciting driving experience.
Two letters that pack a punch
Comfortingly familiar, refreshingly exciting. The Kodiaq RS SUV delivers a dynamic driving experience like no other. Heads will turn for the unique RS designed front and rear bumper with gloss-black elements and 20" alloys. But don't let the beauty cloud your vision; the performance is what will truly make your head spin. This large SUV doesn't do anything by halves, this 4x4 beast hosts an exclusive all-powerful TSI 180kW engine and dynamic chassis control, fitted with Alcantara® sports seats and a sporty multifunction steering wheel. It'll pass you in a blur. And it'll still be the best-looking SUV in sight.
A trendsetter of a sporty lifestyle
A Kodiaq boasts an innate combination of power and speed – the Kodiaq RS is no exception. Unique tell-tale signs give away the fact that this is the fastest of beasts.
Make An Enquiry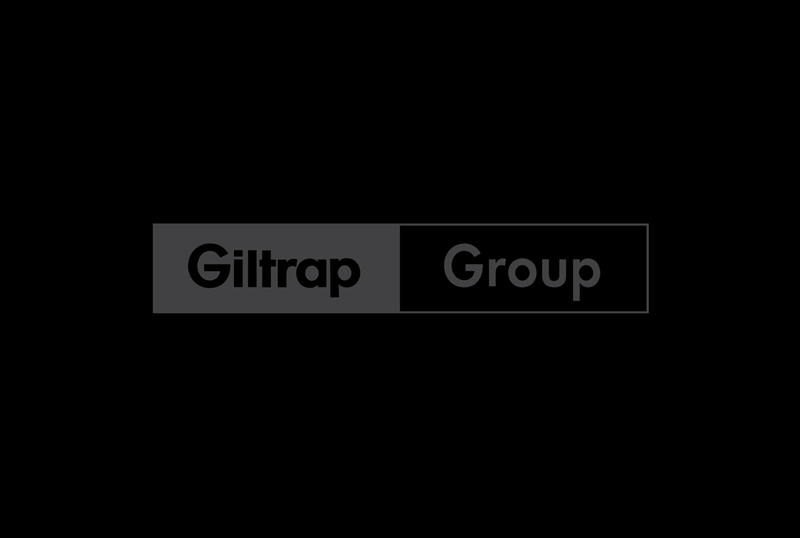 Speak to one of our Sales Specialists today about the new Škoda Kodiaq