Škoda Kamiq Scoutline
From $39,990
A small city SUV with adventure appeal
Discover a new way to roam the city in the Škoda Kamiq Scoutline. The new design accentuates its daring character with matte black wheel arch liners, powerful silver bodywork elements, 17-inch alloy wheels and full-LED taillights. Highlights also include sunset tinted side and rear windows combined with chrome-plated window frames. Complete with a Scoutline badge, the urban compact SUV is set to take the streets with confidence.
Highlights of the Škoda Kamiq Scoutline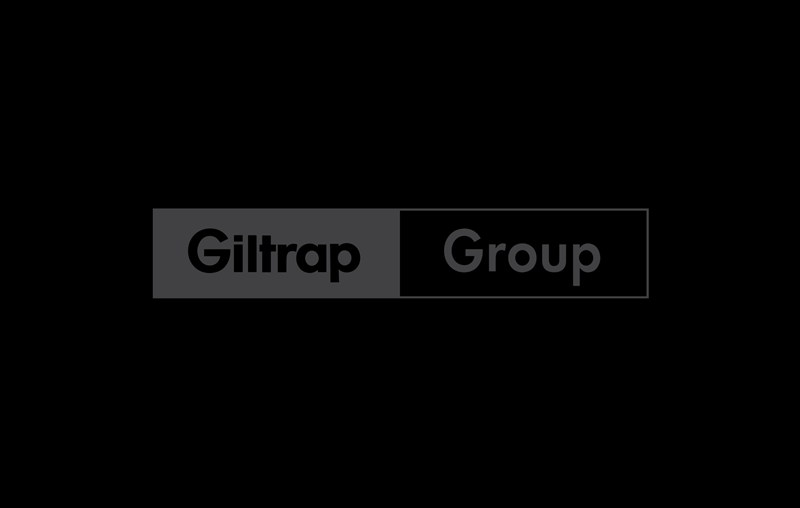 A city-ready small SUV
The Kamiq Scoutline cleverly combines the advantages of an SUV with compact dimensions. It blends in easily with urban traffic and gives you a good overview of what is happening thanks to the higher seating and other clever details.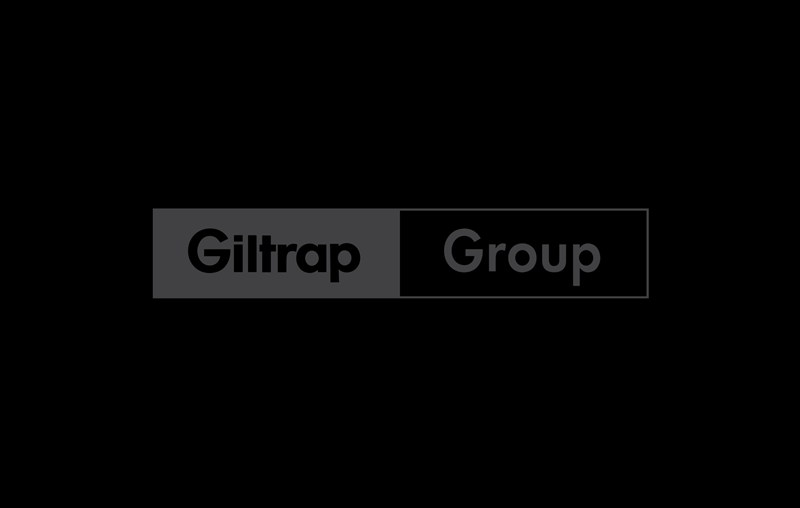 Elegantly functional
The Kamiq's Scoutline stands out from the crowd. The main features that make it so distinctive are its matte black and silver bodywork details, the sunset-tinted rear and side windows, and the Scoutline badge on the wings.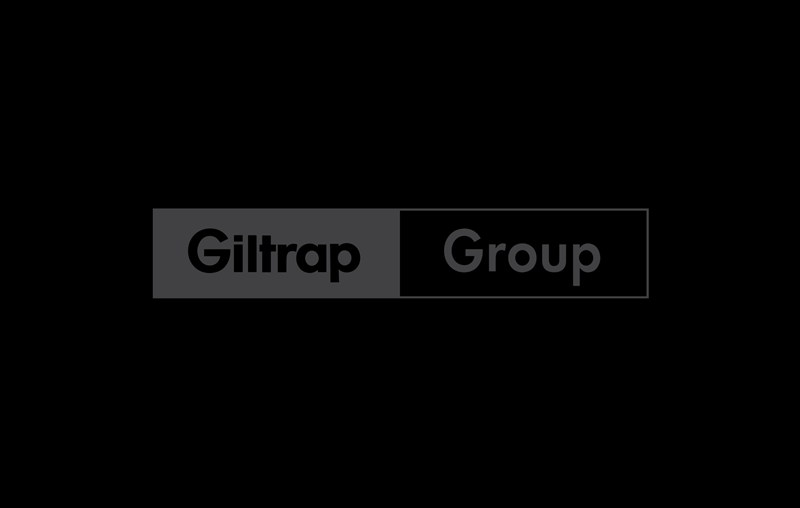 Space teeming with style
The Scoutline enhances the ergonomically rendered and spacious interior with unique features such as specific décor, ambient lighting and stainless steel pedals.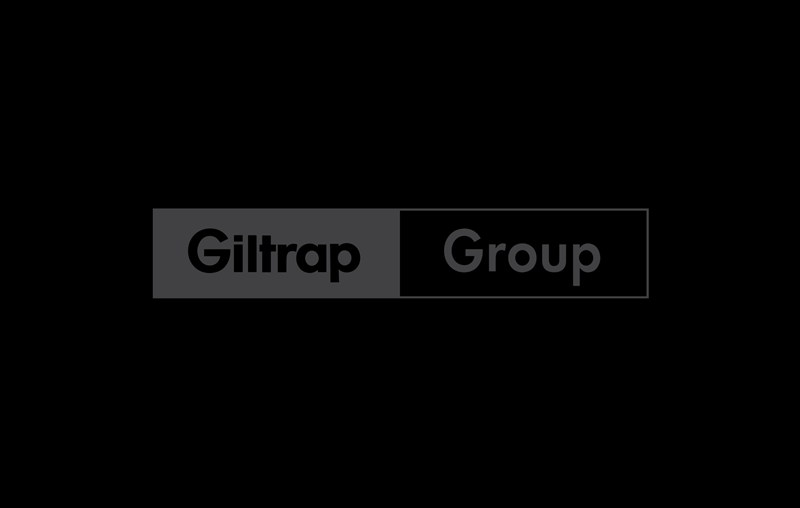 Your partner for an active lifestyle
The Scoutline version of the Kamiq supports your active lifestyle. It's here for you, whether you need to stray from the asphalt, transport sports gear, or relax in comfortable seats after a long hard day.
As smart as it looks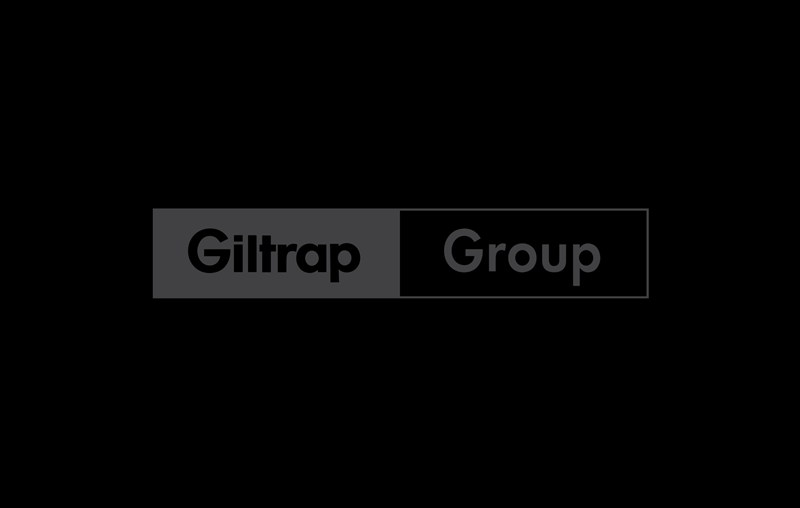 Ticket holder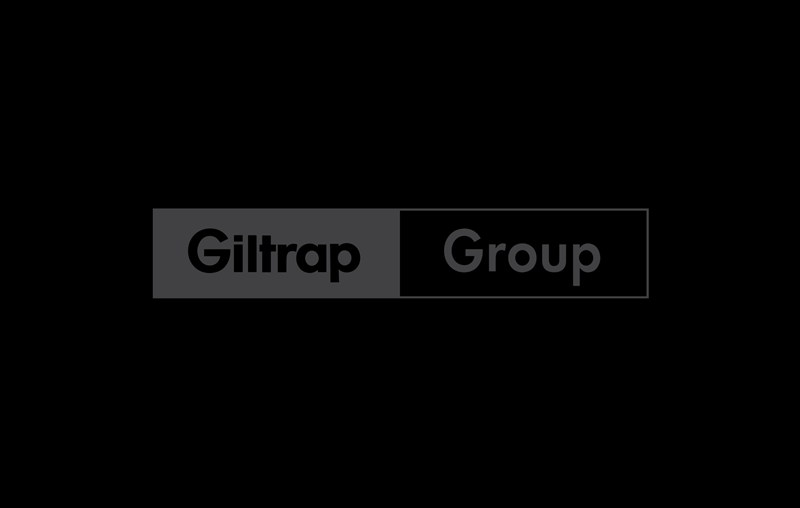 Ice-scraper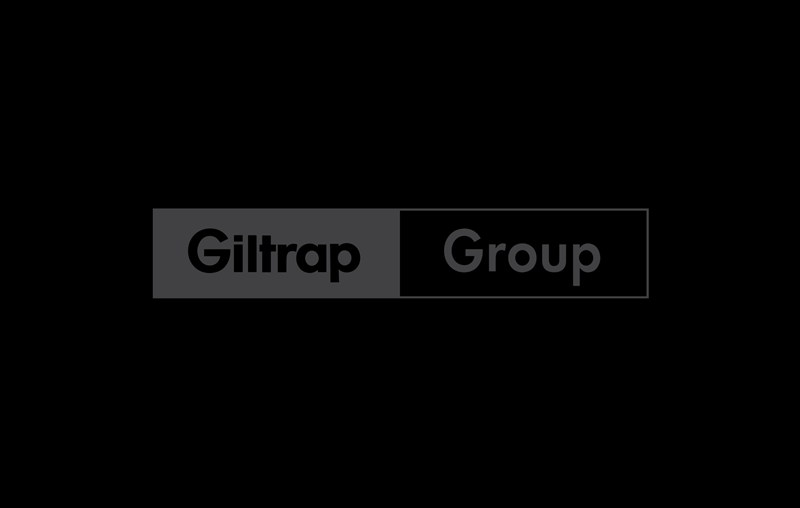 Windscreen washer funnel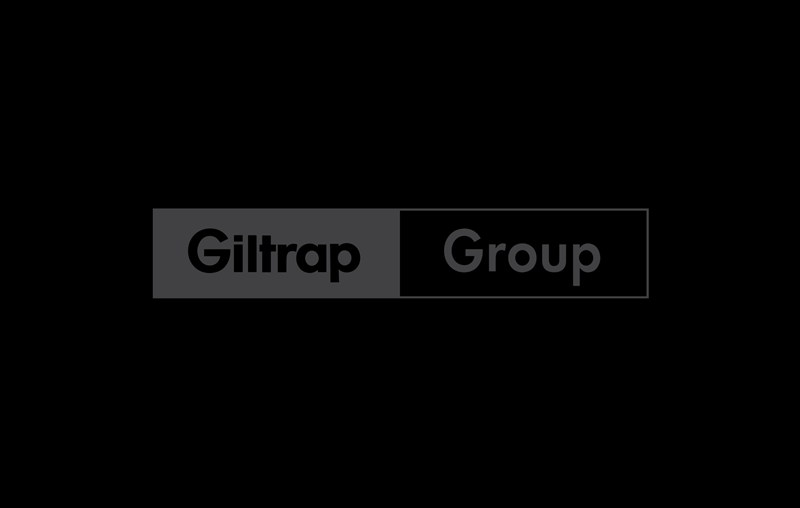 Umbrella in drivers front door
Find Out More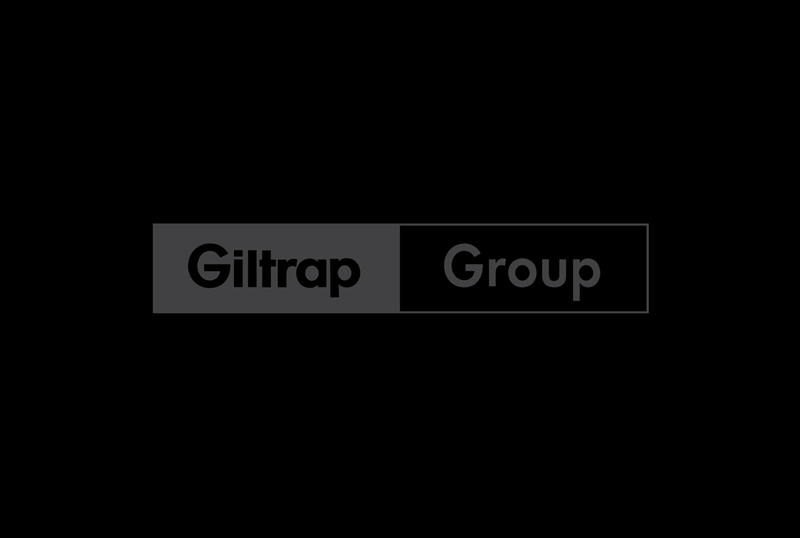 Speak to one of our Sales Specialists.